Crop-duster plane crash kills pilot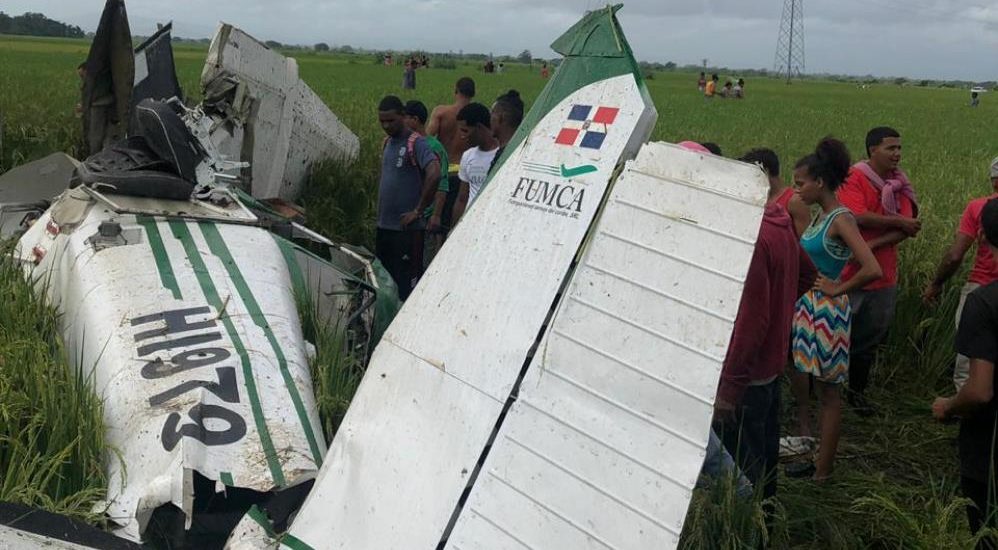 Santo Domingo.- A crop-duster plane that was working over a farm has reportedly hit a power line, which caused it to crash Monday morning, killing its pilot, Octavio Carlo Jr.
The plane belongs to Fumigaciones Aéreas del Caribe (FUMCA).
Aviation accident investigators of the Dominican Civil Aviation Institute, IDAC, are at the scene, near San Francisco de Macoris (northeast).