Video of antinarcotics cops in shakedown goes viral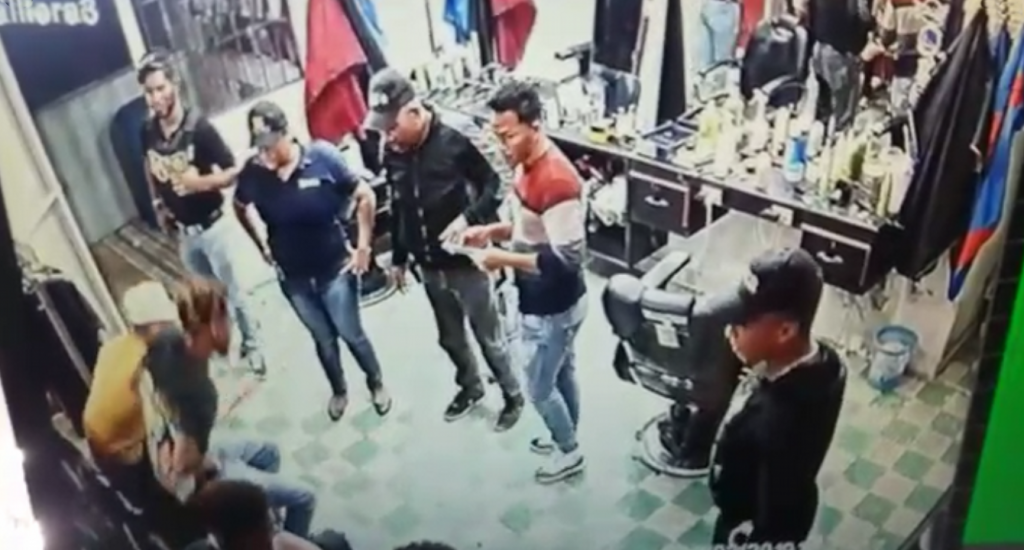 Montecristi, Dominican Republic.- Prosecutor Carmen Lisset Núñez was suspended from her duties by the Superior Magistrate Council, which also ordered an investigation into the search of a barber shop in Villa Vásquez, where a video shows anti-narcotics (DNCD) agents planting substances inside the business.
DNCD president Féliz Albuquerque, suspended the five agents of that jurisdiction that participated in the search.
The case is the latest of many complaints of abuses, shakedowns and extortion by DNCD agents against young people in barrios across the country.