Gov. agency Twitter hacker threatens the President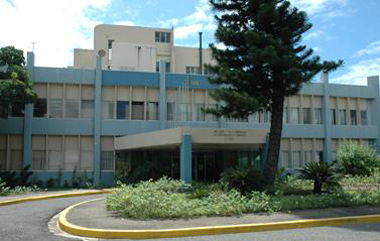 INFOTEP
Santo Domingo.- The user who hacked the Twitter account of the National Professional Technical Training Institute (INFOTEP) has published threats against president Danilo Medina.
The latest tweets make death threats and disclosure of alleged data of the President and his entire family.
The tweets, posted with a difference of five minutes, between 12:10 and 12:15pm on Tuesday, threaten death in the first instance to Medina and then to disclose data of his family, both with the condition, "If you don't change this country."
The hacker indicated that he knows the President's place of residence, his motorcade routes and what he does.