Prosecutor in 'drug planting' video skips town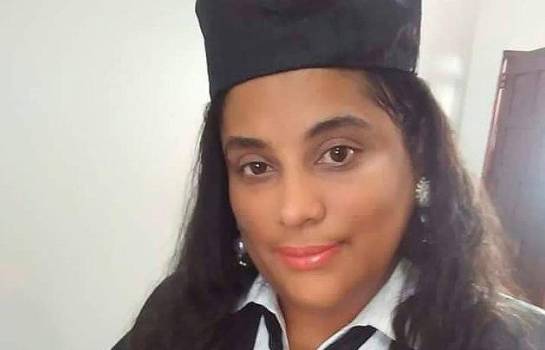 Santo Domingo.- Prosecutor Carmen Lisset Núñez, who is being investigated for an irregular search in a barber shop in Villa Vásquez (northwest), Montecristi province, left the country early Tuesday to New York.
Elvin Muñoz, former Montecristi prosecutor and lawyer for several of those affected by the "planting" of drugs in the barber shop, confirmed Núñez's departure.
Nuñez resigned last Monday, as reported on Tuesday by the Attorney General's Office.