Agents recorded 'planting drugs' have been expelled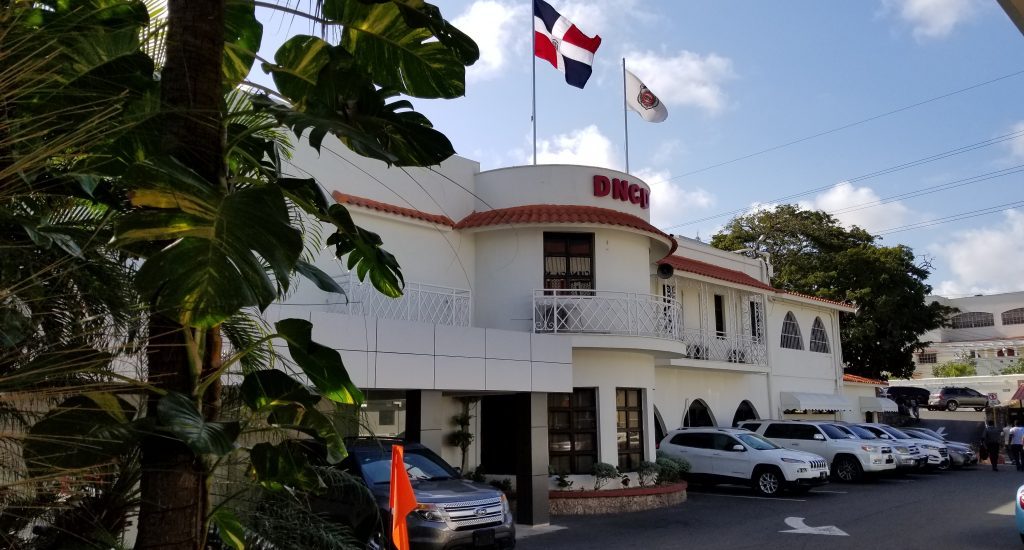 Santo Domingo.- The National Drug Control Directorate Internal Affairs that was investigating the rai, in Villa Vásquez, Montecristi province, were five agents were recorded "planting drugs," on Thurs. said they have been expelled.
In a press release the DNCD said it determined that the agents, headed by a major, "violated the protocols and procedures of action, in accordance with the regulations Internal of the institution."
The commissioners also recommended suspending the acting agents of their institutions and handing over to face charges.