Reelection sideshow: Senator was warned of being kidnapped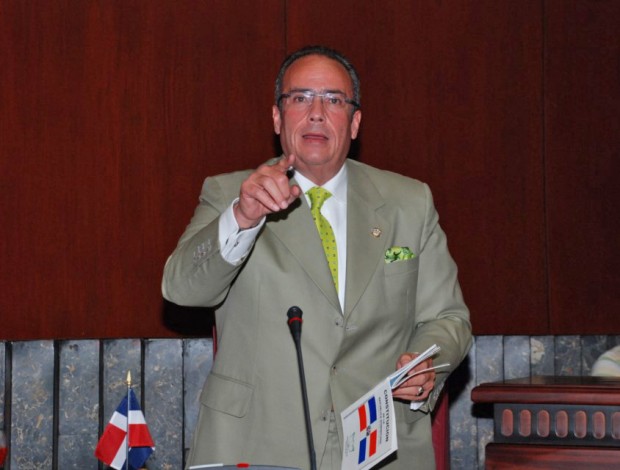 Santo Domingo.- Monte Plata senator, Charlie Mariotti, on Fri. revealed that he was warned of being kidnapped just days before he was to submit a bill to amend the Constitution to pave the way for president Danilo Medina's third term.
Mariotti's revelation, aired on the ZOL morning radio program, describes the tense situation which the senator went through, who even needed heightened protection in those days.
"On Monday afternoon I receive an information, a phone call, where I am told look, be careful because your house is supposedly guarded, there are people who are tracking you…"
"On Tuesday they send me a document with details where I am told that the plan is to intercept you when you leave your house or not to let you leave your house, and if you go out to intercept and not let you arrive at Congress, the issue was from my house to the route to Congress on Wednesday," the lawmaker said.