Blow there! Conduct the first driver breathalyzer test operation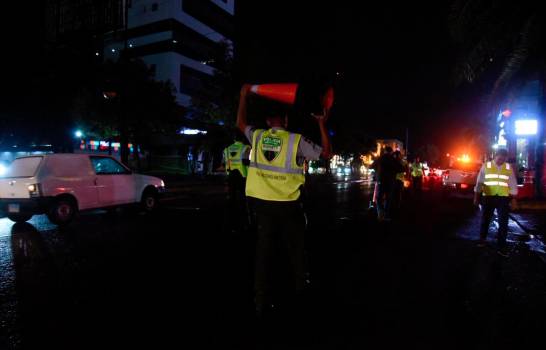 Digesett and Intrant staff led the operation on Winston Churchill Avenue
Agents of the General Directorate of Traffic Safety and Land Transportation (Digesett) began the first operation of breathalyzer checkpoints on Friday night to educate the population about the risks of driving under the influence of alcohol.
The operation began on Winston Churchill Avenue in the National District, where random tests were conducted on drivers.
Recently, the owners of the Digesett, General Ernesto Rodríguez García, and the National Institute of Traffic and Land Transportation (Intrant), Claudia Francesca de los Santos, reported that in this phase of operation of the checkpoints there will be no penalties for drivers until the public becomes aware of how dangerous it is to drive under the influence of alcoholic beverages.
The Law 163-17 on Mobility, Land Transportation, Traffic and Road Safety of the Dominican Republic prohibits drivers from drinking alcohol while in transit on public roads or driving while intoxicated.