Public Health issues 21 provinces alert for dengue increase in the country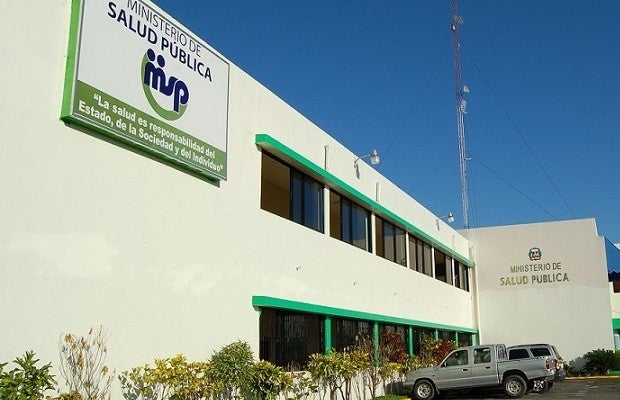 Santo Domingo.- Dengue continues to rise in the Dominican Republic and 21 of the 32 provinces are already in a state of alert representing eleven more regions than a week ago, the Ministry of Public Health announced Friday.
Among the provinces that are now considered on alert for the increase in dengue cases is Santo Domingo, an area that includes municipalities neighboring the capital and where 213 new possible infections have been registered in the last week.
The last bulletin of the General Directorate of Epidemiology of the Ministry of Health, which refers to week 29, between July 14 and 20, registered 565 new infections, so the total number of cases reported during the year amounted to 5,548 people.
The most affected regions, with incidence rates that exceed 430 infections per 100,000 inhabitants, are Independencia and Barahona, both in the southwest of the country.
The disease continues under control, with very low rates, in the main tourist areas of the country, such as the province of Altagracia, where the hotel complexes of Punta Cana (east), and Puerto Plata (north) are located.
The newsletter does not include new deaths in the last week, so the number of deaths accumulated so far this year remained stable with eight patients.
The Dominican Republic records an increase in dengue cases of 781% compared to 2018, the year in which the incidence rate was very low, of 10.98 cases per 100,000 inhabitants and only one fatality was registered.
The incidence of dengue usually increases in the summer months, the wettest season in the Caribbean, which facilitates the proliferation of Aedes aegypti, a mosquito that transmits diseases such as dengue, Zika, and Chikungunya.
In recent weeks, the Ministry of Health has implemented a series of measures to prevent the spread of dengue, such as fumigation in homes, training of hospital staff and the removal of scrap, which can serve as a breeding ground for the mosquito.
In 2015, the last year with a high incidence of the disease in the Dominican Republic, 103 deaths and 16,871 infections were recorded.