DIGESETT launches breathalyzer checkpoints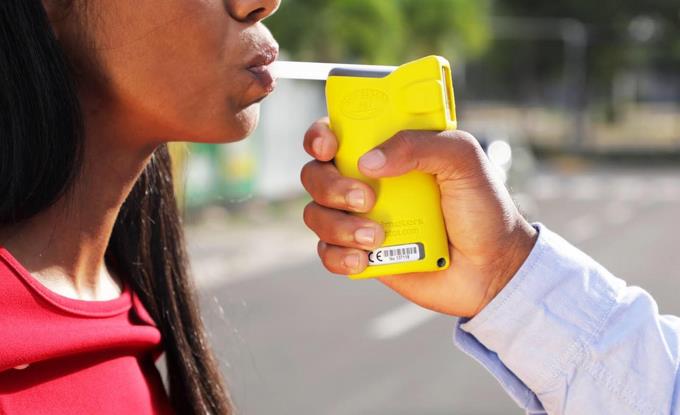 Dozens of people with "drink passes" behind the wheel last weekend, were surprised with the start of the breathalyzer checkpoint operations launched by the Directorate General of Land Transportation Security (DIGESETT).
The drivers were chosen at random when they were driving along Winston Churchill Avenue in the National District, but the goal was not to fine them, but to educate citizens about the dangers of driving under the influence of alcohol.
According to the World Health Organization (WHO), in low and middle-income countries, between 33% and 69% of drivers who suffered fatal injuries and between 8% and 29% of drivers who suffered non-fatal trauma, had consumed alcohol levels prohibited by law before the incident.
To carry out the checkpoint operations, the INTRANT delivered to the DIGESETT eight evidential and 32 screening breathalyzers, as well as vests, cones, reflector lights, and speed dampers.
Measurements
With the activation of the breathalyzer stops, randomized tests were performed to determine blood alcohol levels.