Gay issue spices Dominican Day Parade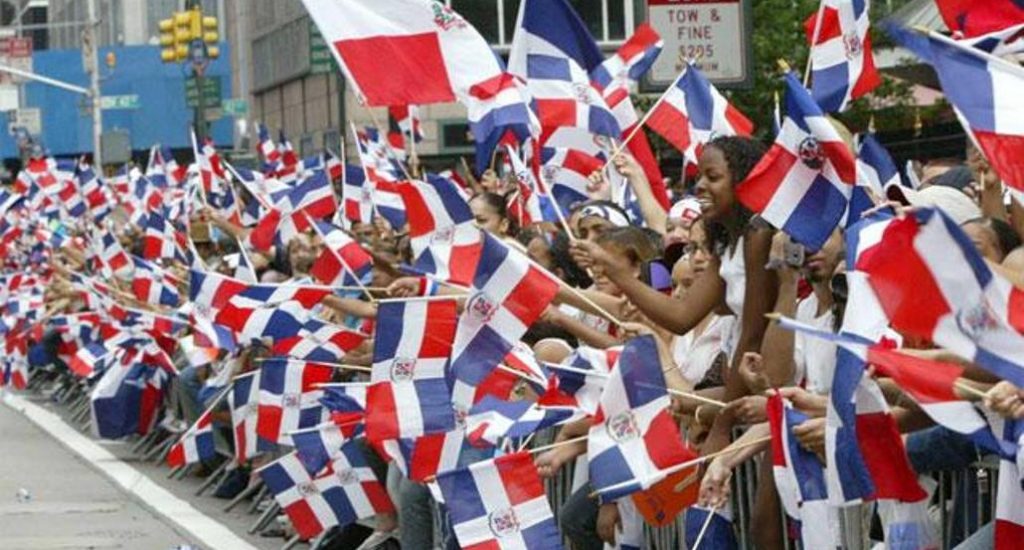 New York.- Dominicans consulted in the city about the dedication of the "Dominican Day Parade" to the LGBTQ movement, considered that the organization has been politicizing and moving away from what Dominican essence.
In the survey carried out in Upper Manhattan and the Bronx, places where 80% of the people of Dominican origin live in the Big Apple, the majority agreed that the LGBTQ movement has a earned space and is part of society and therefore must be respected.
"There is a lack of knowledge of the current directors of what Dominicanness means. Why not dedicate to the folk group "Guloyas," declared by UNESCO as Cultural Heritage of Humanity? One thing cannot be confused with the other, the mission and vision of the Parade is to promote our culture where homosexuals and lesbians fit," said Luis Tejada, former Parade vice president.