Journalist reveals the DA's laissez faire in Odebrecht scandal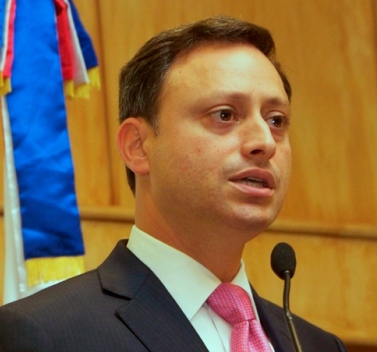 Justice minister Jean Rodriguez.
Santo Domingo.- Investigative journalist Alicia Ortega revealed Mon. that Dominican Republic's Justice Ministry and Brazil authorities haven't made any agreement regarding the Odebrecht case, as reported by the Secretariat for International Cooperation.
Ortega said that until last June 28, the Attorney General's Office had only requested from Brazilian authorities two requests for information on the Odebrecht case, as well as two meetings to discuss the corruption scandal.
The journalist spoke from Brazil during her program "The Report," where she also conducted several interviews with prosecutors and investigators from that country, as well as from Peru.