More bad news from power plant of scandal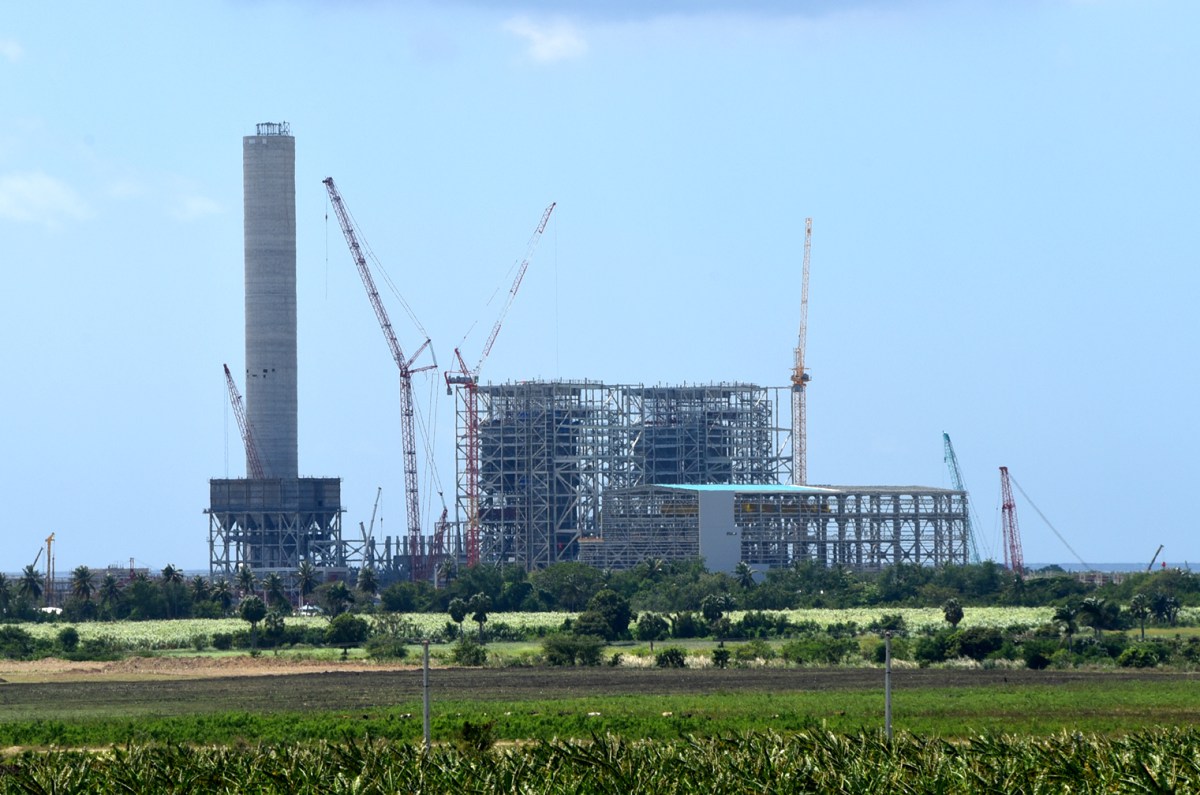 Santo Domingo.- Even if the Punta Catalina Power Plant shuts down or fails, the Government must pay what the contract stipulates, said economist Apolinar Veloz on Mon., referring to the debts contracted to build the facility.
"The contract stipulates that if at any time the Government leaves the project before the age of 50, the Government has to pay all the estimated income of those 50 years, immediately, which is estimated to be approximately 70 million dollars," he said.
He said the land where the plant is located was bought with a loan from the Vicini family, "in its own bank" (El Progreso) for around US$8 million and, would receive, 70 million dollars, that is to say, it would multiply nearly 9 times the initial loan.
Veloz, a former IMF official fielded questions from journalists and executives of the Corripio Communications Group, about the power plant at the center of the Odebrecht graft case.