Over 20 arrests in North region strike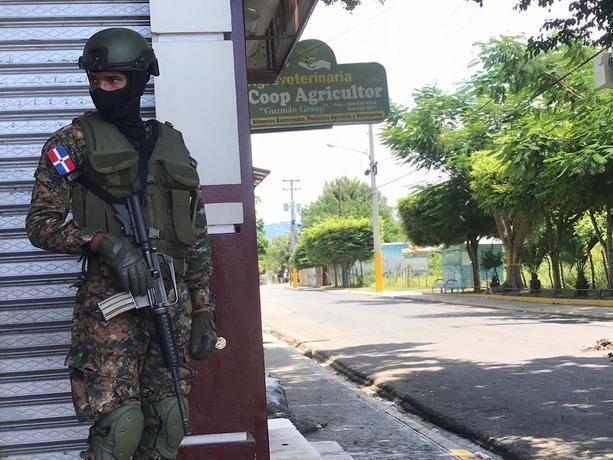 Santiago.- At least 20 people were arrested amid a 24-hour regional strike that called the Collective of Popular and Civic Organizations in 14 northern provinces, demanding several govt. works.
Yesterday protesters clashed with National Police officers in sector of Licey Al Medio, in Santiago.
Community leader, Juan Comprés, said that at Licey Al Medio, at least 14 people were arrested by police.
In Navarrete, Army troops and the Police were patrolling the streets in Salcedo, Tenares and San Francisco de Macorís, where many businesses closed their doors and traffic and transport were scarce.