Agents bust the South's 11 'most dangerous' drug gangs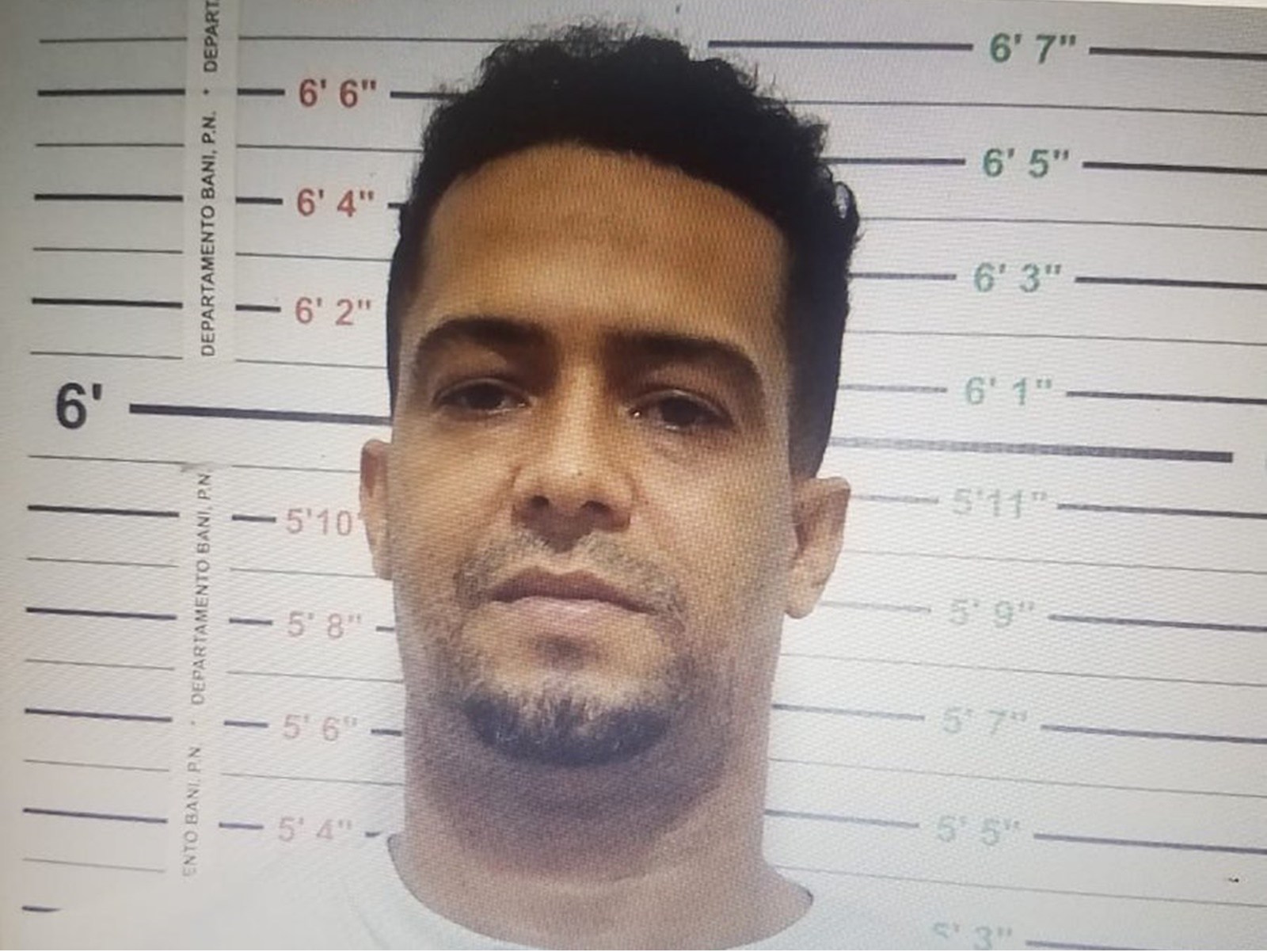 Rafael Antonio Díaz (Buche)
Santo Domingo.- Baní's 11 most dangerous drug gangs, which for decades kept Peravia province (south) under their control, were busted, according to a report by the Justice Ministry, the National Police and the National Drug Control Directorate in that part of ​​the country.
Peravia province prosecutor, Ángel Darío Tejeda identified the ringleaders that were charged with drug trafficking in the province as Wellington Muñoz (Ikita), Juan Carlos Soto (Llaverito), Wander Anyelín Rosario (Anyelo El Cro), Rafael Antonio (Buche) and Julio Nina Álvarez (Julio Brazo), who serve pretrial detention in different prisons.
The Justice Ministry added that in addition to these alleged leaders of the narco networks, another 41 are also I custody, while another 22 are on the loose and have been linked during the investigation.