Fugitive arrested on university professor's murder(Update)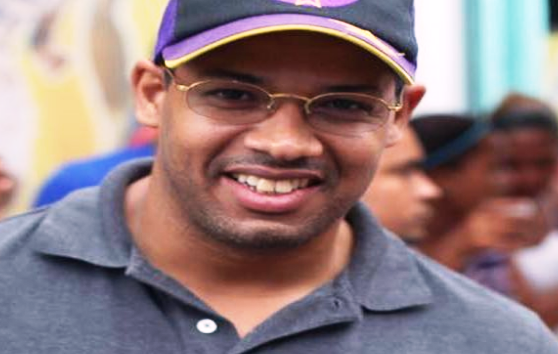 A. Contreras
Update: Authorities deny that prisoner is Contreras.
File. Punta Cana.- Argenis Contreras, alleged perpetrator of the murder of university professor Yuniol Ramírez in 2017, was arrested Wednesday when he arrived in the country through Punta Cana Airport with relatives.
Quoting a source, Diario Libre reports that Contreras arrived in the country with two women, a teenager, and two minors, who intended to stay in a Punta Cana hotel.
He arrived at 4:30pm on an Avianca flight, from where he was escorted to Santo Domingo by the two National Police colonels.
Ramirez had allegedly extorted Bus Services, OMSA, director Manuel Rivas, who's being held for the murder.