Basic basket products increase prices between 10 and 30 pesos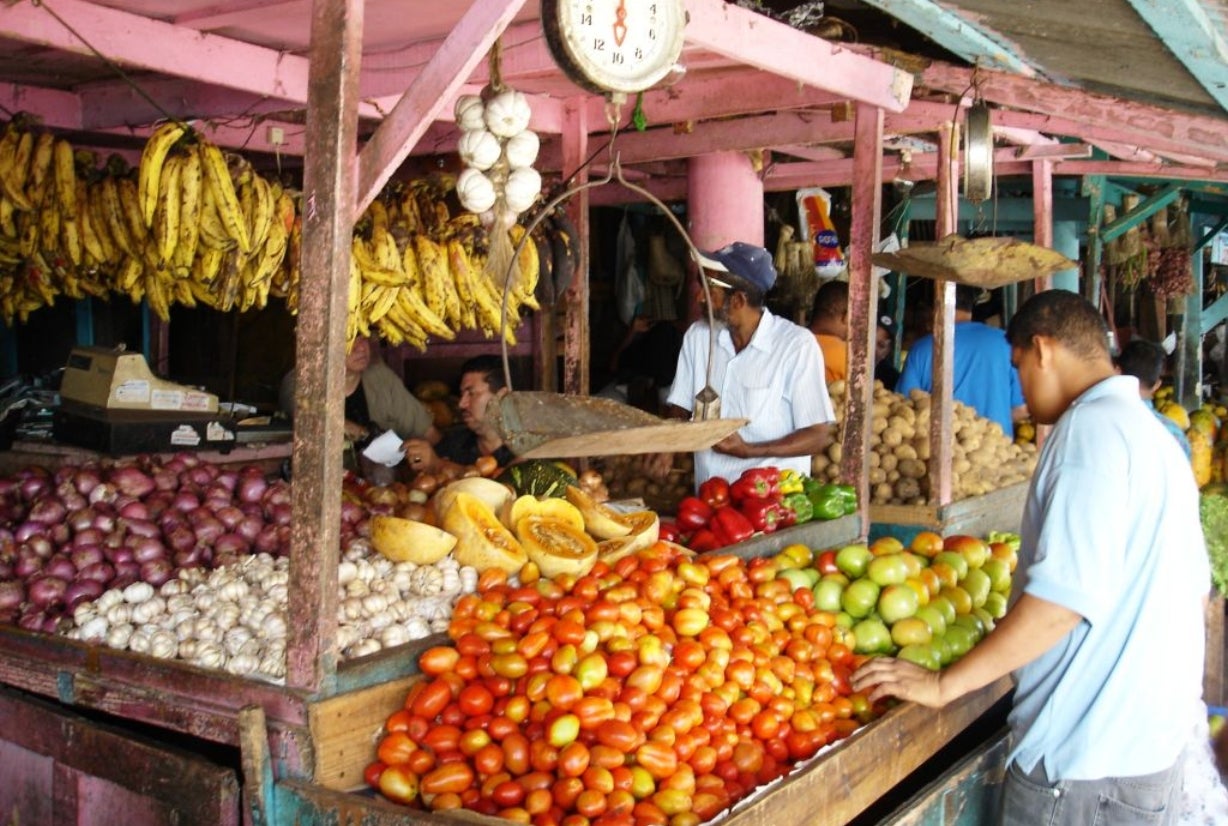 Housewives specified that before they could feed their families with RD $ 300. AGENCY
SANTO DOMINGO. – Merchants and housewives complain about the rise between 10 and 30 pesos of basic food in the family basket, causing that despite the increase of 14% to the non-sectorized minimum wage, remains small compared to the increases.
"Everything is expensive," "nothing is as before" are the complaints that are heard from merchants and housewives when asked about the cost of some foods in the family basket that has experienced a 0.47% rise in the Index of Consumer Prices. "The onion one once bought at 30 and 25 pesos, one now buys it at 2,000 pesos per bag and goes out at 40 pounds," explained the merchant Salomón Zabala. 
Zabala, who has a position in the Villa Consuelo market, explained to EL DÍA that at sales levels the price increase affects them because they have to invest more money to meet the needs of their customers. As for the chicken meat that according to the Consumer Price Index had an increase of 1.55%, in the places of sale is 50 pesos per pound. 
Regarding the increase in the products of the basic family basket, the president of the Autonomous Trade Union Confederation Clasista, Gabriel del Río, said that it is necessary to make a review so that employees can have a decent salary to be able to approach the cost of the family basket. 
DominicanFamily Basket
– Costs 
The Central Bank established that the national cost of the family basket as of July 2019 has a cost of RD $ 30,832. While for the same period of 2018 it was at RD $ 30,406.