Showers, thunder, and hot weather, predicted today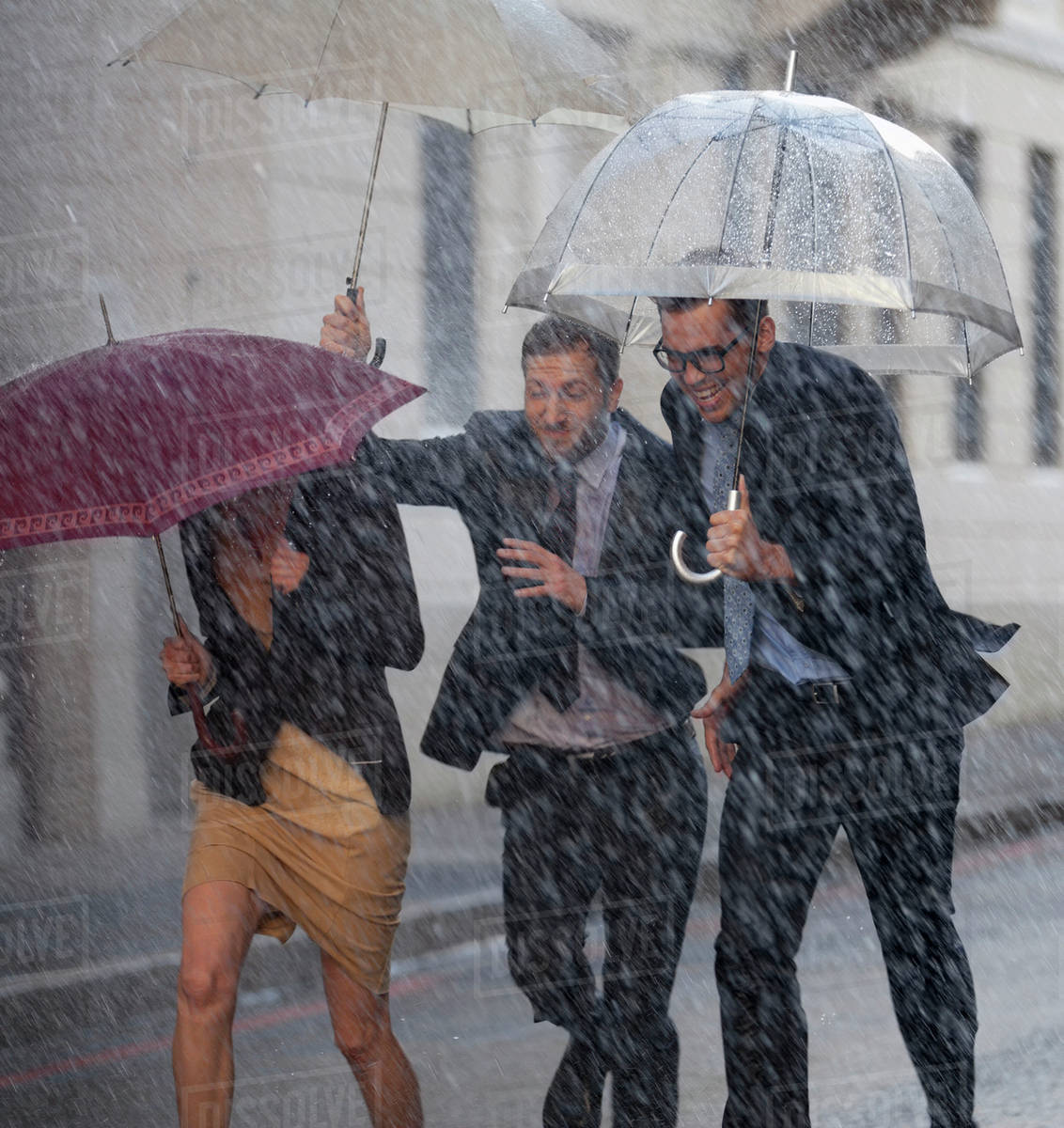 Today there will be local showers and thunderstorms in some areas of the northeast, southeast, between these the Greater Santo Domingo and the Central mountain range, according to forecasts of the National Meteorological Office (ONAMET). 
It is expected that the rest of the Dominican Republic will be mostly clear with scarce rains. 
High temperatures will follow and it is recommended to drink enough liquid and wear light and light-colored clothes. 
In Greater Santo Domingo it will be partly cloudy to cloudy with local showers and thunderstorms will occur, mostly in the afternoon. 
For tomorrow, the forecast calls for local and isolated thunderstorms in the southeast, northeast, Central mountain range and border area in the afternoon.