Financiers get 20 years for embezzling US$23.5B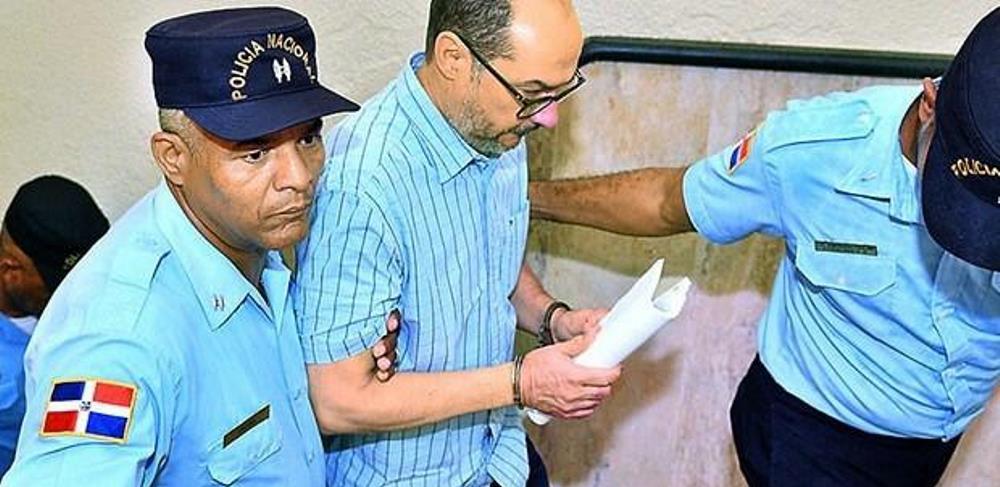 Santo Domingo.- The National District 4th Collegiate Court judges on Mon. ruled against probation and for imprisonment against executives of the company Financiera Inversia, convicted of embezzling RD$1.2 billion (US$23.5 million) from hundreds of former employees of the Dominican National Brewery.
Teodoro Hidalgo Méndez and Michell Evertz were sentenced to 20 years in prison for fraud.
The court also fined the two the equivalent of 200 minimum wages, and to refund the victims the amount defrauded, as well as 10% of the amount deposited for each saver for damages.
They were found guilty of fraud, abuse of trust, criminal conspiracy, money laundering and violation of the Monetary and Financial Law to the detriment of 237 people.