Journalists name names, amounts in Odebrecht US$39M bribes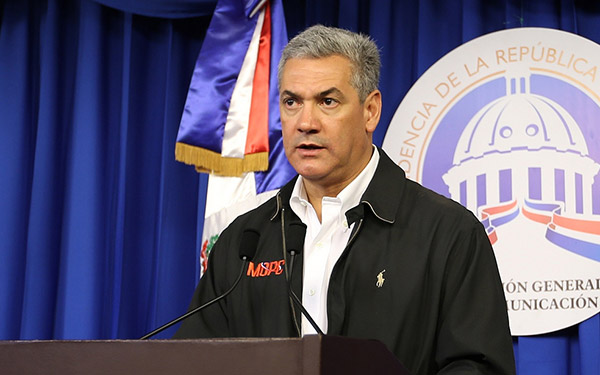 G. Castillo.
Santo Domingo. – The Brazilian construction company Odebrecht paid US$39 million to Public Works minister Gonzalo Castillo, and State Electric (CDEEE) utility CEO, Rubén Jimenez Bichara, to obtain the tender for the Punta Catalina power plant.
The International Consortium of Investigative Journalists through the magazine Época de Brasil, said that the transnational, which is at the center of one of the biggest corruption scandals that have been uncovered thus far, paid US$17 million to Castillo and US$20 million to Jimenez Bichara. The government officials are close collaborators of president Danilo Medina.
According to the magazine, the negotiation to secure the tender for the plant to Odebrech was carried out in the transition of 2012, during a visit by Brazil's Energy Minister to Medina, held in an office in the upscale Bella Vista district, and where Brazilian publicist Joao Santana was also present, who worked with the President's political strategist and chief of staff José Ramón Peralta.
Economist
Also linked to the bribes is prominent economist Andy Dauhajre, who admitted getting paid by Odebrecht US$2 million for "financial advice."