Dominican Republic undercover investigation led to major drug bust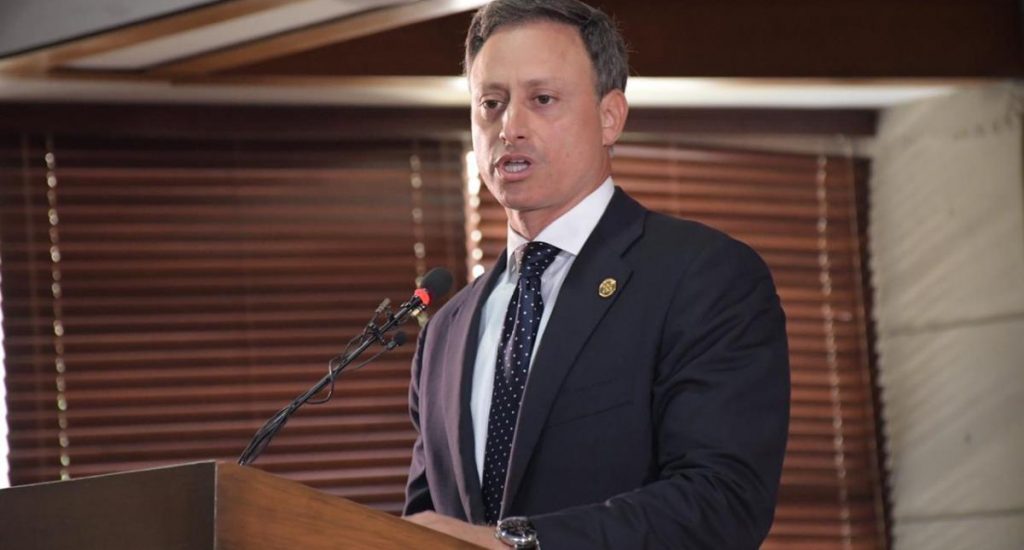 J. Rodriguez.
Santo Domingo.- Attorney general, Jean Alain Rodriguez, revealed Tues. that an undercover investigation in the Dominican Republic into a major drug trafficking network led to the bust of five of its leaders, but does not include César Emilio Peralta "César el abuser."
In a press conference, the official said the other leaders, Baltazar Mesa, José Jesús Tapia "Bola negra," and Sergio Gómez Díaz are also on the loose while Jeifry del Rosario Gautier, is in custody.
The defendants could be extradited to the United States, at the request of the Drug Enforcement Administration (DEA), to serve various prison sentences. Rodriguez added that it will be up to the Supreme Court to determine if it extradites them to the United States.