Why is the 'kingpin' free? Dominican envoy to US asks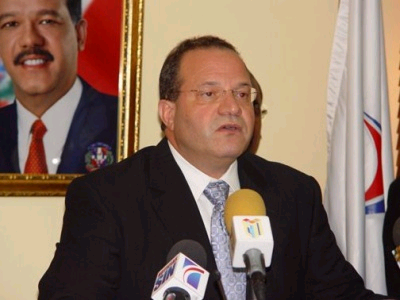 J.P. Perez. File
Santo Domingo.- Dominican ambassador to Washington, José Tomás Pérez, on Wed. demanded a "credible" explanation as to why César Emilio Peralta "The abuser" dubbed the "king of cocaine," is on the loose.
"Arrested with drugs several times and free, accused of hurting several people and free, dozens of illegal businesses and free, head of all drug traffickers, and free. But hell, give me a credible explanation for this folly! " the senior member of the ruling PLD party said in a statement.
The expression of outrage takes place after Attorney General, Jean Alain Rodríguez, on Tuesday announced the take down of the fugitive's network and his accomplices.