Dominican Republic ready to extradite the 'Abuser' to the US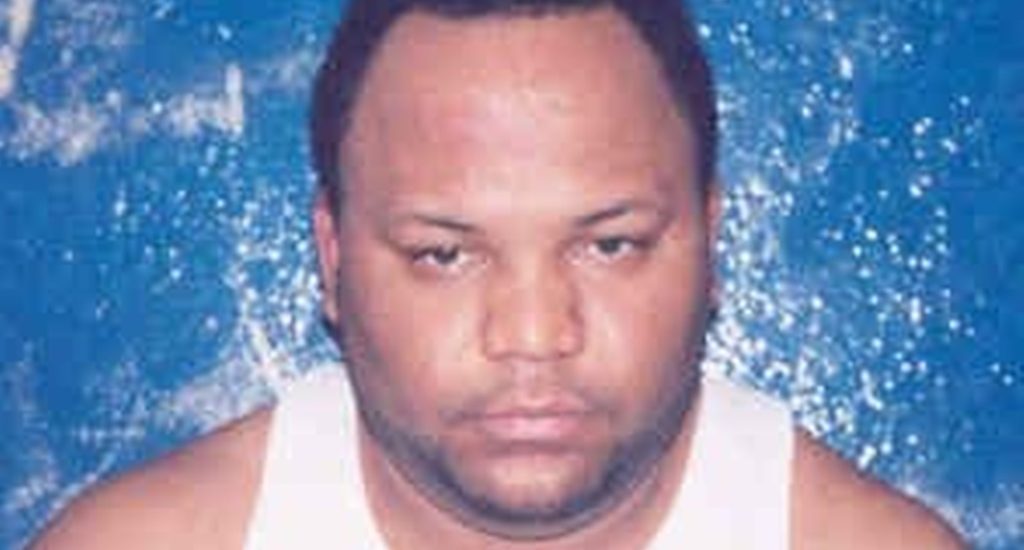 Santo Domingo.- Despite being a fugitive on the run, the Attorney General's Office has already prepared the paperwork to extradite to the US, César Emilio Peralta (César el Abusador), accused of being the leader of a transnational drug trafficking and money laundering ring.
The Office of the National District Prosecutor made the announcement Thursday at the arraignment to request pretrial detention against Roberto José Cáceres (Mameluko), José Bernabé Quiterio (Niño), former Major League player Octavio Eduardo Dotel and Bishop Feliz Lorenzo (Manuel).
With the action the Justice Ministry refrains from filing charges against the accused in what local media label as the biggest drug bust in Dominican Republic history.