High court confirms trial in Odebrecht US$92M graft case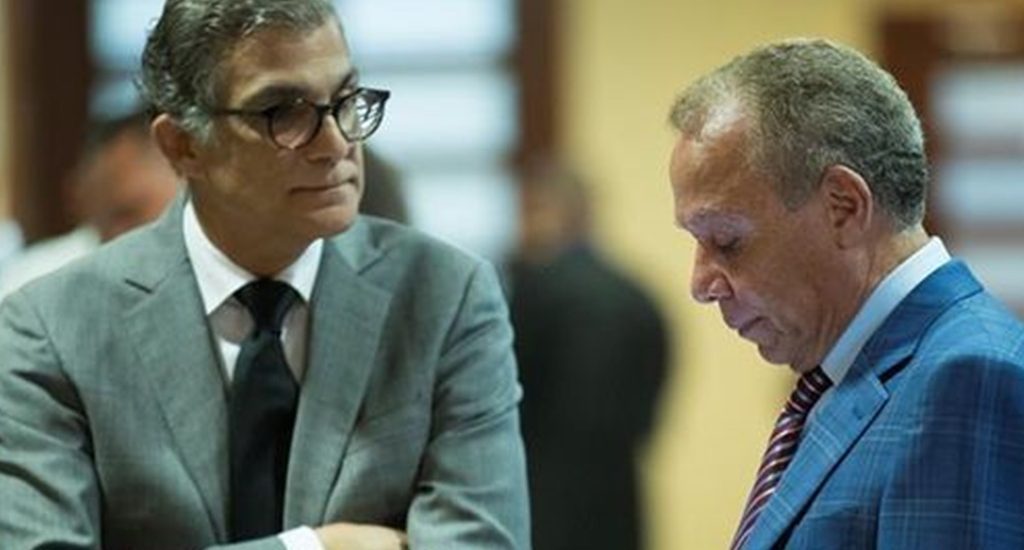 Ángel Rondón, Conrado Pittaluga..
Santo Domingo.- The Supreme Court Appellate Chamber on Thurs. ruled against the appeals filed by the six defendants in the Odebrecht US$92 million graft case, who sought to avert the opening of the trial.
Special Instruction judge, Francisco Ortega handed down the ruling after indicating that the Criminal Procedure Code "is clear in expressing the absence of recursive action against the order to open a trial."
The magistrate also motivated the ruling in the Constitutional Court's judgment upon hearing the unconstitutionality motion against article 303 of the CPP, where it states that the court orders are not appealable.
Ortega sent to trial Víctor Díaz Rúa, Tommy Alberto Galán, Ángel Rondón, Andrés Bautista, Conrado Pittaluga and Roberto Rodríguez. The trial starts September 12.