The Boston Globe questions Police official's role in David Ortiz shooting probe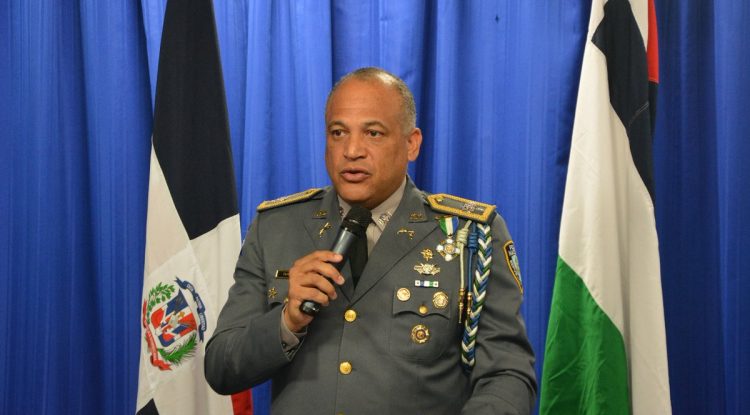 Santo Domingo.- The Boston Globe on Sun. questioned the double role played by National Police spokesman, Frank Félix Durán, in the investigation into the attack against former baseball star David Ortiz, as the officer shares those functions with others in matters of security of Major League Baseball (MLB).
In an extensive report by Bob Honler and Aimee Ortiz, the outlet reveals that Durán has been on the payroll of the Major Leagues for more than a decade.
"The agreement, at least for the few who have known it, raises questions about Durán's loyalty at a time when police changing stories about Ortiz's almost fatal shooting on June 9 encountered widespread skepticism. And security specialists who have worked in the Dominican Republic said that close ties with MLB inevitably raise questions about the objectivity of police officers," the Boston Globe said.