Up to a ton of cocaine arrives in Dominican waters each week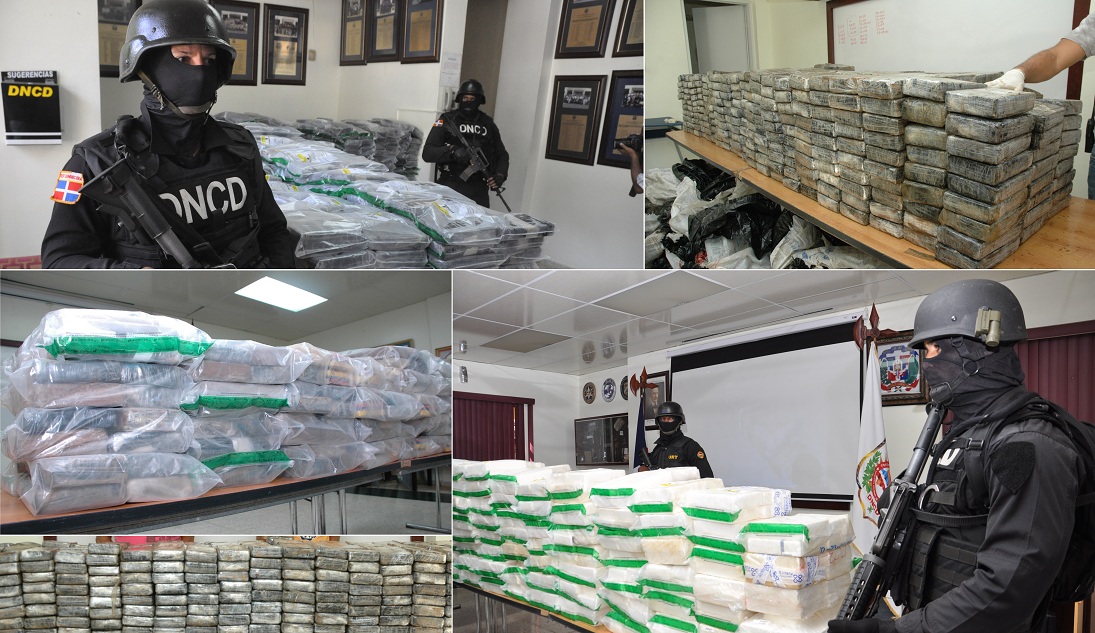 Santo Domingo.- Every week around three speedboats arrive in Dominican waters, loaded with between 700 kilos and a ton of cocaine from South America, as revealed in its latest report by the InSight Crime Foundation.
Based on the figures and taking into account the increase in drug trafficking operations between the Dominican Republic and Venezuela, it is estimated that just 9.5 tons of cocaine per month, or 115 tons per year, are transported on that sea route.
The foundation, dedicated to the study of the main threat of national and citizen security in Latin America and the Caribbean, indicates that the vast majority of cocaine seizures are made en route to the Dominican Republic, which means that, once on the island, organized crime manages to transport and export drug shipments with relative ease, suggesting that corruption exists at the high levels of local law enforcement agencies.