For trying to ship US$1.35M, 2 Venezuelan pilots get jail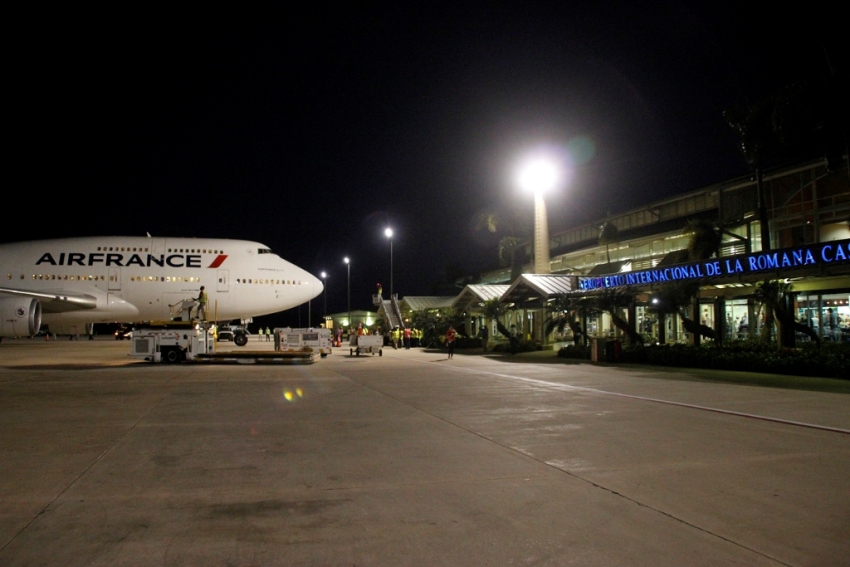 La Romana.- A La Romana court on Tues. ruled one year pretrial detention against two Venezuelan pilots and a passenger arrested last June while trying to ship US$1.35 million out of the country at La Romana airport.
The court remanded the pilots Claudio Alejandro de Genoa and Jonathan Luciano del Valle to La Cucama prison, La Romana, while Estela Gómez Sánchez was sent to the prison at Higüey.
The three are accused of laundering money from drug trafficking.