The country has a national blood bank, network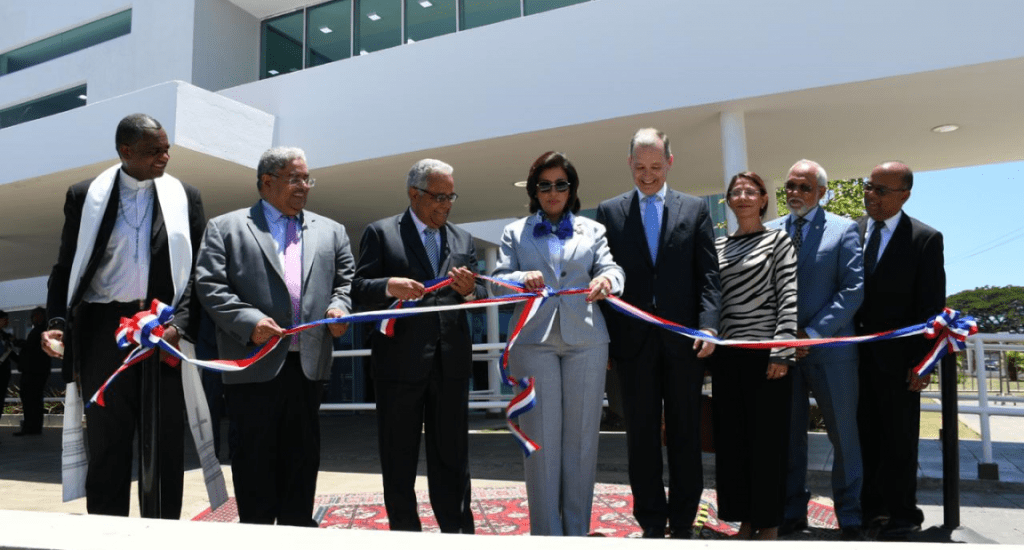 Santo Domingo.- Vice president Margarita Cedeño on Thurs. headed ribbon-cutting for the Public Health Ministry's National Hemocentro and National Blood Network, located on the Charles de Gaulle Sanitary City, built to supply blood to the entire country.
She said that through the Social Policy Coordination Cabinet with support from the Inter-American Development Bank (IDB), the blood bank has the function of receiving, processing and distributing it nationally, free of charge and safely.
The blood count arose from the need to meet the demand for blood and prevent deaths such as maternal, unchecked bleeding, traffic accidents and others.