Whirlpool recalls defective ovens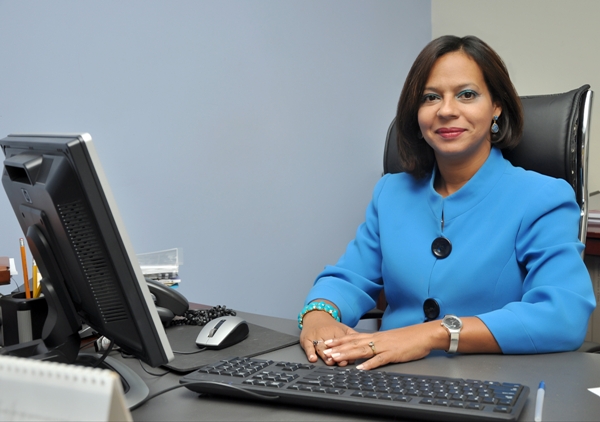 ????????????????????????????????????
Santo Domingo.- The Consumer Protection Institute (Pro Consumidor) on Thurs. received from the company Whirlpool Corporation, an alert of two KitchenAid stove models, model KCES950 and KCES956, which are being recalled due to damage to the heaters , because they can ignite on their own, which pose a burn risk for users.
Agency director Anina Del Castillo, in a statement said the US manufacturer Whirlpool, recalled those models of stoves and/or grills from the market on safety concerns.
There are approximately 50 ovens in Dominican territory, sold by authorized distributors, but so far no incidents have been reported in the Dominican Republic.