Franklin Franco breaks 20-year silence to defend daughter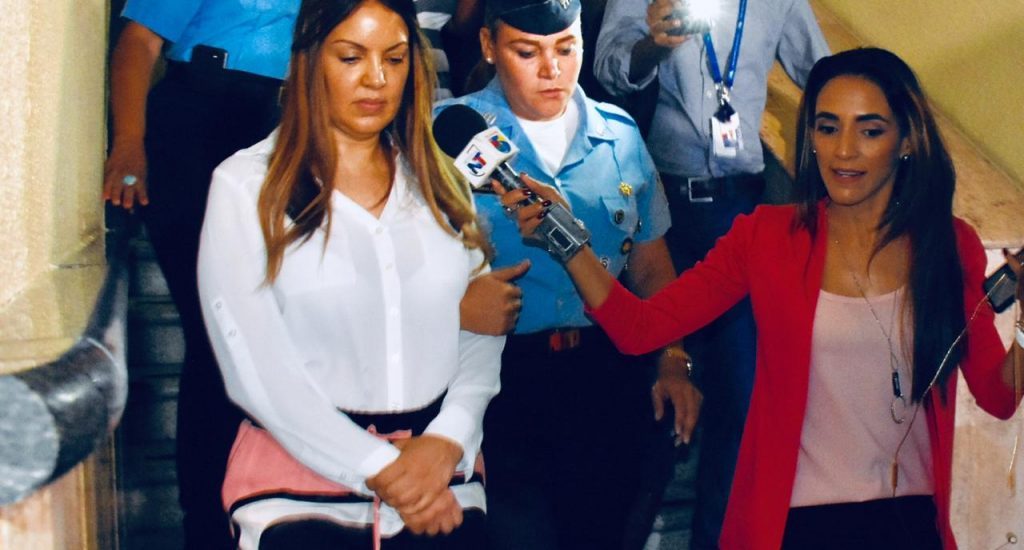 M. Franco.
Santo Domingo.- Franklin Franco has come out of voluntary silence after over 20 years of being released from prison and flatly denied that he had any kind of link with drug trafficking.
He challenged anyone to prove a drug conviction and labeled his imprisonment a "kidnapping." "The process of mine, I don't call it prison, I call it kidnapping, because the one who commits a crime goes to prison, I never committed a crime."
As to his daughter, Marisol Franco, spouse of the fugitive César Emilio Peralta (César el Abusador) and pending arraignment for her alleged link to drug trafficking, said her only sin was to have been "that Capo's" woman.
"I do not know why they took my daughter, I did not see that in Colombia Pablo Escobar's wife was taken prisoner, nor did I see in Mexico that Chapo Guzmán's wife was taken prisoner. My daughter did not have to know or not know what that man was doing, what he was doing. It's simple, her only sin is to have been that man's wife, that is the only sin she has committed."