Entities tap joint candidate for Santo Domingo Mayor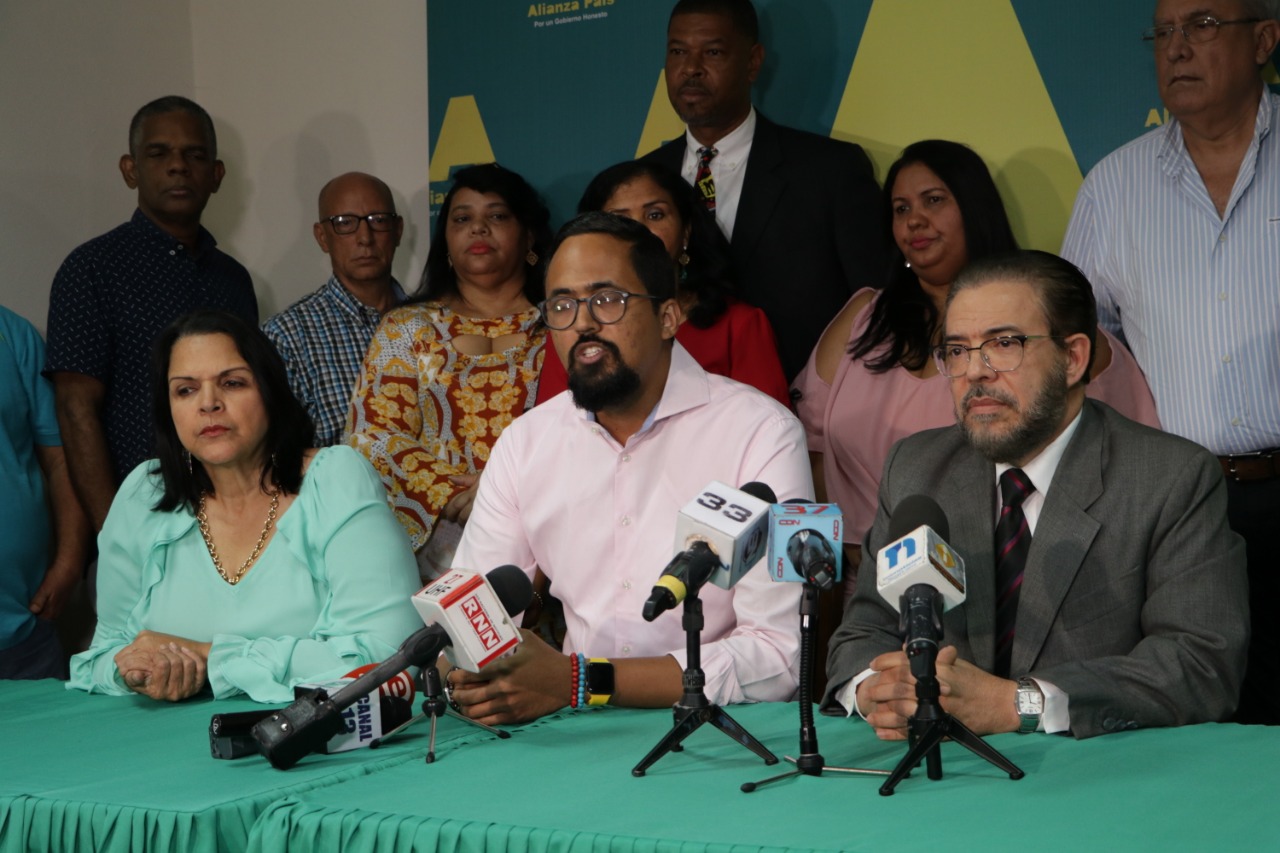 Santo Domingo.- The political party Alianza País and the El País Que Queremos political movement agreed to jointly support the candidacy of Bartolomé Pujals as mayor for the National District, as well as common candidacies to aldermen and other jurisdictions.
"The political agreement is based on a shared vision of the need to make a municipal government in the National District that guarantees the transparency of public resources, the participation of citizens in decision-making, and making the National District a city friendly to its inhabitants and that, among many others," they said.
In a press conference, they added that they seek to face the serious problems of mobility and transport chaos, public safety, comprehensive environmental protection, rescue and expansion of the city's green areas, and street lighting.