Presidential candidacy roils the ruling party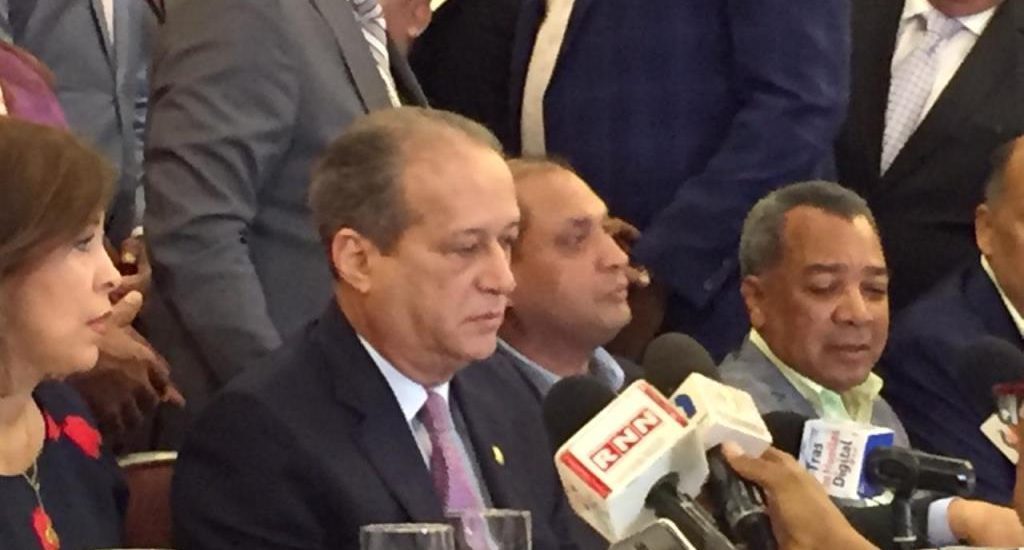 Santo Domingo.- Senate president Reinaldo Pared Pérez, on Sun. withdrew his presidential candidacy, alleging that conditions have varied unfairly after "a clear intervention by a large part of the government" in favor of another hopeful.
In a press conference with supporters, Pared said the rules of the game to select a pre-candidate among the six running for the ruling party, PLD, are based on several polls and the work to seek the majority of the voters inside and outside the party.
"Surprisingly afterwards, a new actor entered the stage who for more than a year was assembling his project using one of the most important ministries of the State  as a platform," Pared said, in reference to Public Works minister Gonzalo Castillo.