US could 'expeditiously' deport over 30,000 Dominicans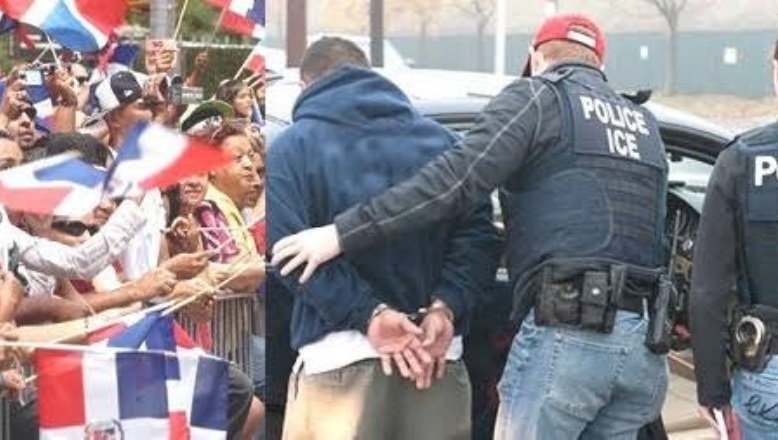 Santo Domingo.- More than 30,000 Dominicans qualify for the US Government-ordered "accelerated deportation" starting September 1, in which foreigners in violation of the law can be sent to their countries if the Office of Immigration and Customs Enforcement (ICE) has evidence of any violation.
If the person is two or more years living undocumented, whether a student or a tourist, ICE can determine if that foreigner is "removed" without going before a judge, according to migration expert Roque Leonel Rodríguez. He said the measure was authorized by the Washington on July 24 of this year.
He stressed that ICE's main interest with the Expedited Deportation program (Expedited Removal), is to deport people who have criminal records and violators of legal stay, which although tourists are authorized six months, there is currently an ordinance of do not renew their visa or cancel it at the airport to anyone who lasts more than two months in the United States, "therefore I recommend that the person is not to last longer than 21 days."