Over 137,600 people will work in first party primaries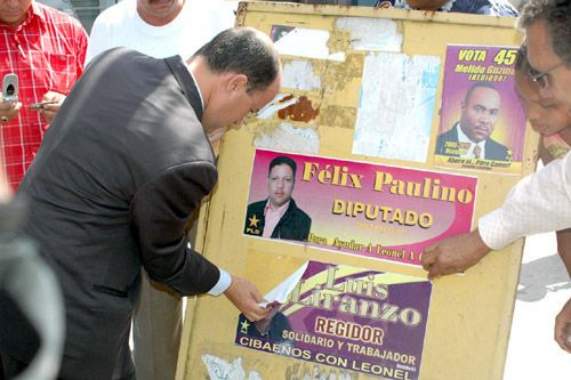 Santo Domingo.– Over 137,600 people will work during the primary elections organized by the Central Electoral Board (JCE), where the ruling PLD, and the opposition PRM parties will choose their candidates for electoral posts for the 2020 election.
The percentage stems from board members, supervisors, technicians, facilitators, military officers and delegates of the parties participating in the process to be held October 6.
Some 48,000 members of the electoral military police will work in the milestone polls, in charge of the security of the equipment and polling stations, as well as maintain order.