'Antinews' creator tells why he seeks financial help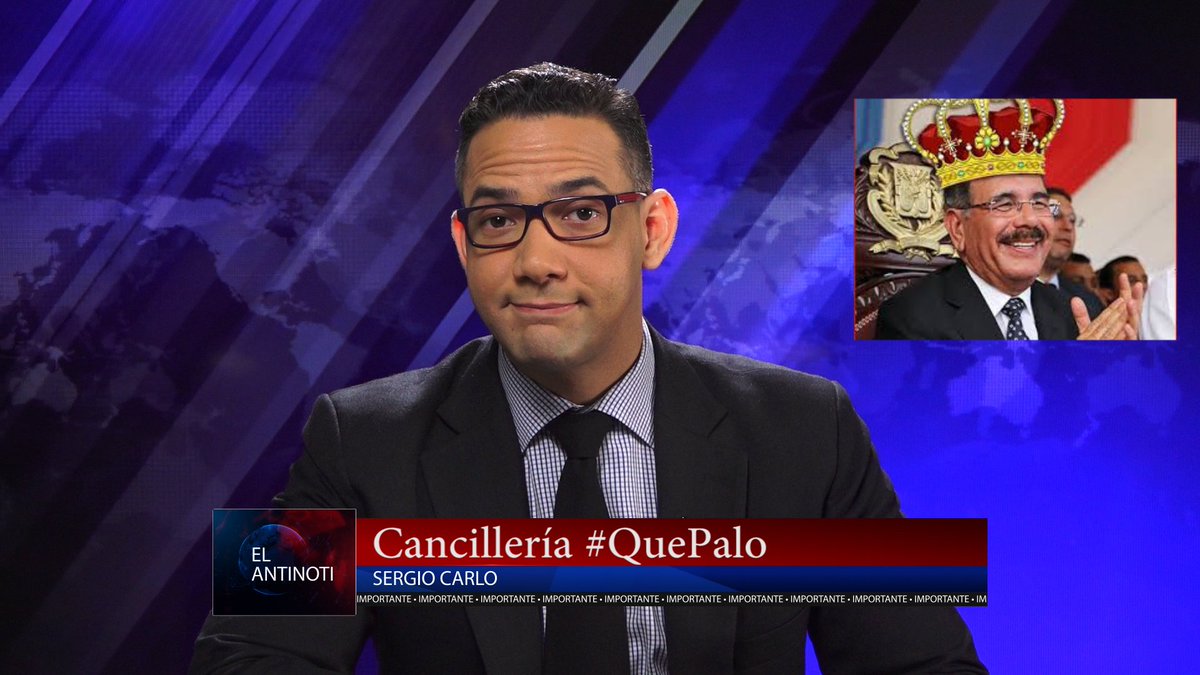 Santo Domingo.- "To those who know me I don't have to explain my intentions because they know what I am giving, and to those who do not know me, well, I don't have to give them to them, because I reiterate they don't know me," the communicator Sergio Carlo began to explain what led him to request financial support for his popular program "El Antinoti" (antinews).
"El Antinoti" is a medium that was born to tell the truth, to ally with an unprotected people when it comes to their voice being heard. It is a vehicle that before its editions come out, it undergoes an alignment and balancing to reach firm its goal that is to defend the interests of a nation subjected to the most tumultuous incidents in terms of corruption of impunity, of ineptitude, disrespect, embezzlement of funds and all kinds of abuses," Carlo said.
"This is why with head held up high we have asked for help from those who can support this route, can contribute and ride this train of truth. No one is being forced to follow a path that they don't want to walk, if you don't want to do so, don't get on."