Exchange house 'laundered money' for the 'The Abuser'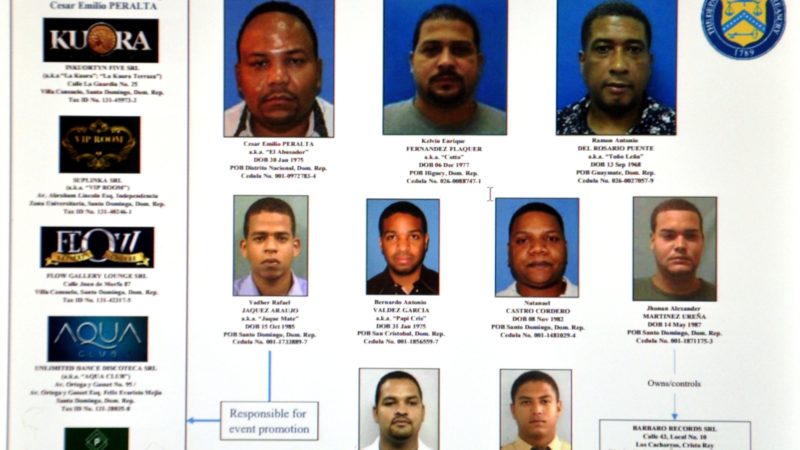 Santo Domingo.- The popular exchange house "Alan Dólar" located in the National District, was used by its owner Alan Gilbert Bueno Alcequiez to launder money for the alleged drug trafficker César Emilio Peralta "The Abusador," according to the indictment.
The authorities say that through the purchase and sale of foreign currency, the defendant Bueno Alcequiez allegedly oversaw the "The Abuser's" money laundering structure, and concealed funds of illicit origin.
But investigators also established that the Alan Dolar exchange house operated outside the law, since there are no official records, nor does it have the authorization of the Monetary Board, requirements under Law 183-02, which constitutes a serious "violation," says the prosecution's request for pretrial detention.