CMD says it's incongruous that dengue cases do not fill hospitals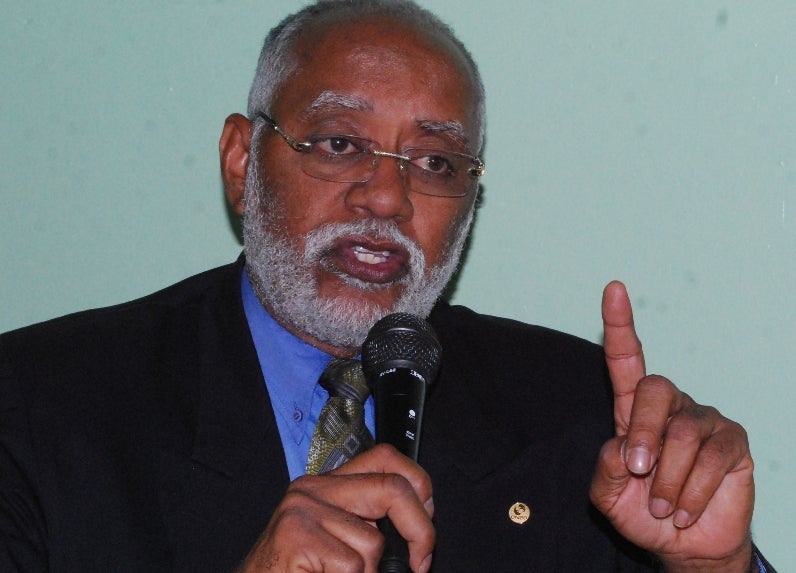 Wilson Roa
SANTO DOMINGO. -The statement of the Minister of Public Health that hospitals such as Robert Reid are not full of dengue cases, is seen by the Dominican Medical College as an incongruity against the reality that is experienced in emergencies.
Wilson Roa, president of the guild, said that the disease has broken all the previous parameters this year, so it is not a matter of discussion that hospitals are filled with clinically-diagnosed dengue patients.
He said that those who face the day-to-day outbreak in health centers, certify that the over-demand is due to these cases, "therefore the medical criterion is the one that is valid."
"To say otherwise, you have to go to the field and prove that it is not so. Then we must understand that doctors are wrong or that there is some other diagnosis that has not been revealed," he added.