'Abuser's' spouse off to jail to await trial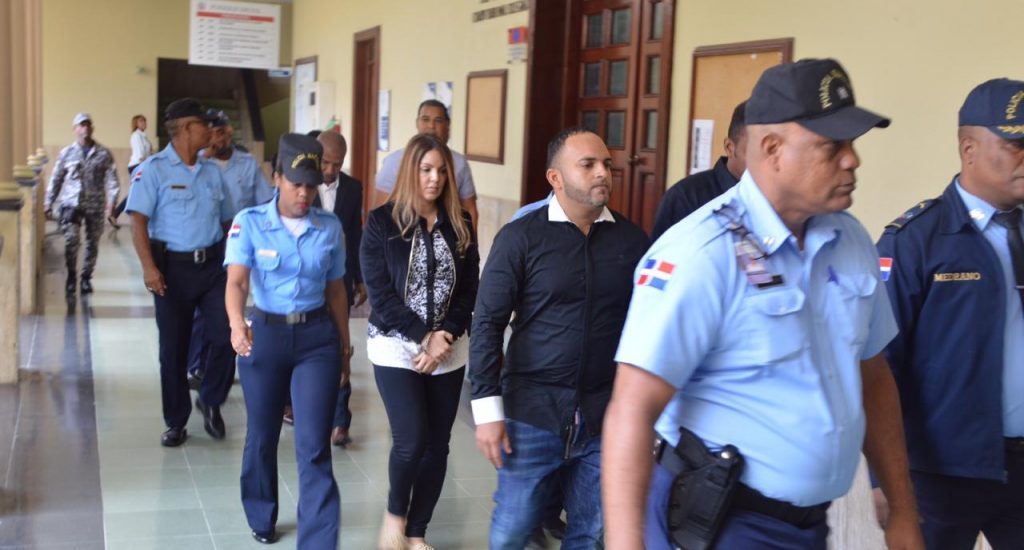 Santo Domingo. – National District judge Alejandro Vargas on Mon. remanded to three months of pretrial detention, Marisol Franco, spouse of fugitive drug trafficking suspect César Emilio Peralta "César el Abusador."
"In the street, this lady could be in danger," Vargas said.
Franco was sent to Najayo prison, San Cristóbal (south).
Alan Bueno Alcéquiez (Alan Dólar) and Rafael Rafael Reyes were also sent to three months in prison, at the La Victoria penitentiary.
As alleged member of Peralta's ring, Edward Patricio Montero, owner of El Zapatazo importer, got three months of house arrest, and must use an electronic ankle bracelet.