'The Abuser's' Dominican Republic-Venezuela link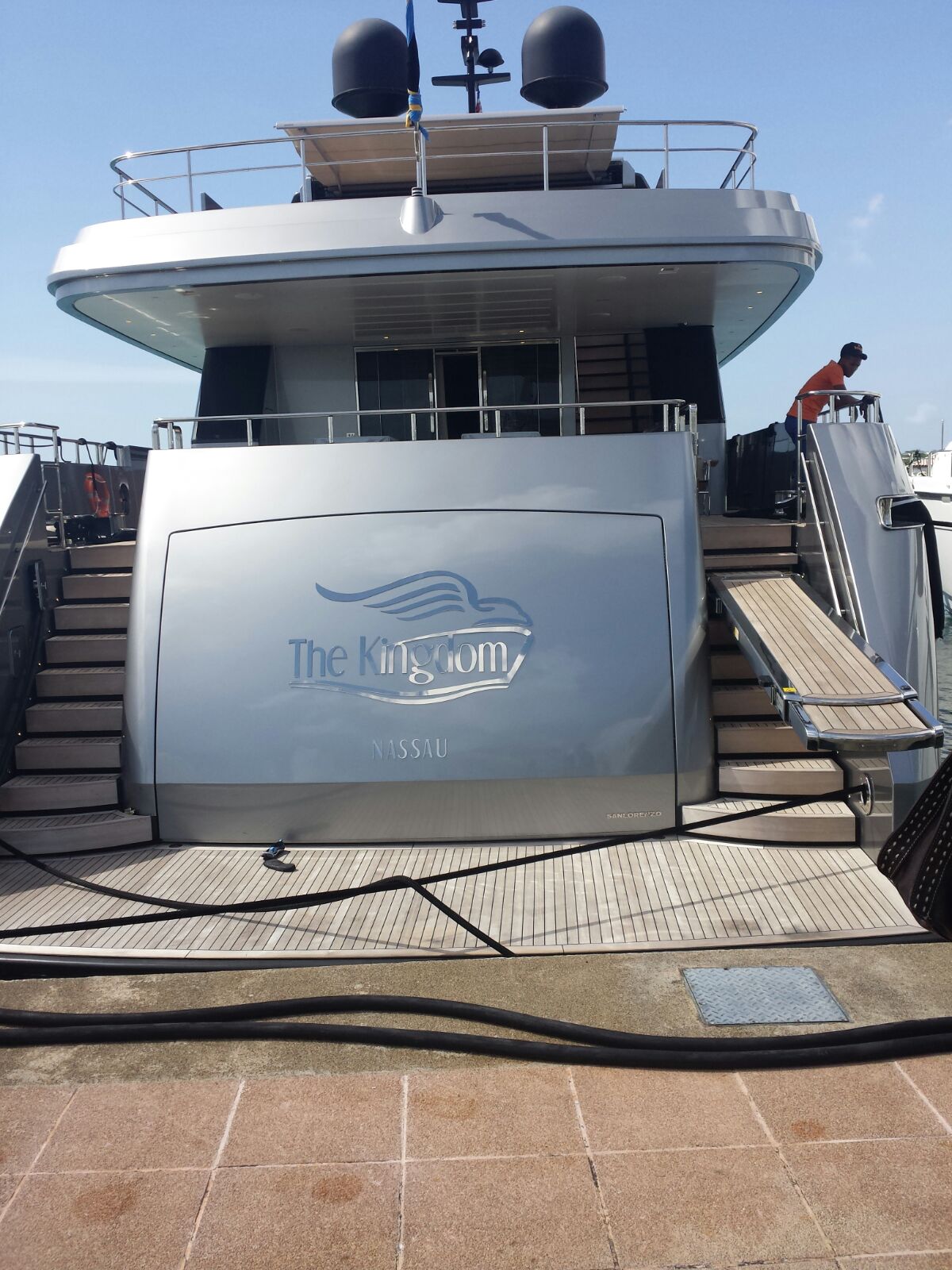 Santo Domingo.- The fugitive César Emilio Peralta "the Abuser" could've had ties with Efraín Campo Flores and Francisco Flores de Freitas, nephews of Venezuelan president Nicolás Maduro's wife. They were sentenced by a New York court to 18 years in prison for drug trafficking.
This is shown by evidence and coincidences around the mega-yacht The Kingdom, in which 50 packages of cocaine and four of heroin were seized on November 8, 2015, cargo that would be sent to Miami and is attributed to "César the Abuser," as stated in the request for extradition from the US.
Coincidentally, Campo Flores and Flores Freitas were arrested in Haiti on November 10 by DEA agents two days after the confiscation.
Although the National Drug Control Directorate (DNCD) denied at that time that the confiscation of the 54 packages had any relationship with the nephews of Cilia Flores, the investigation by the journalist Fiorella Perfetto demonstrates that the 135-foot Bahamas registry vessel Y0016, figures as the property of a company attributed to Francisco Enrique Flores Suárez, who coincidentally has the same last name.