'The Abuser's' spouse could face jail today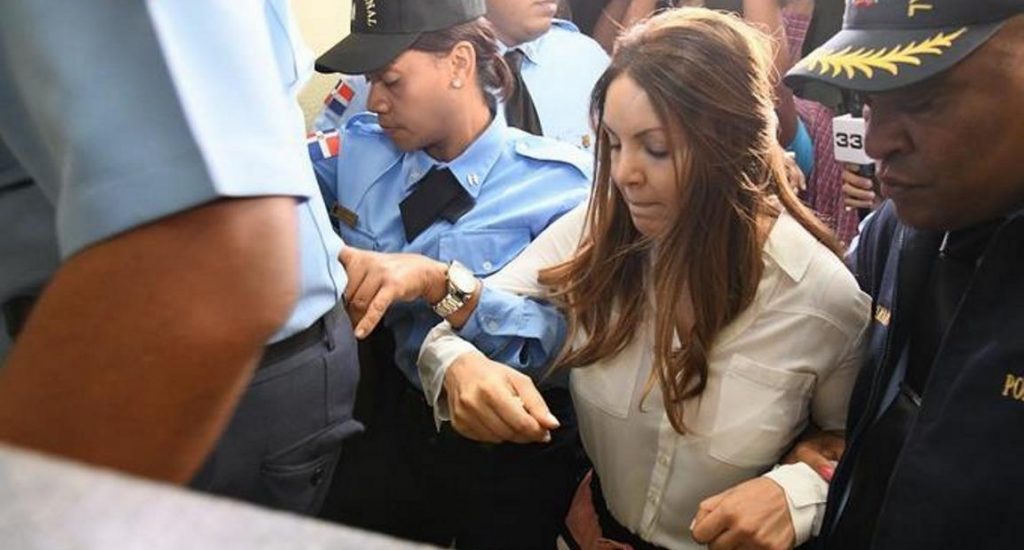 Santo Domingo. – A National District judge will on Monday arraign Marisol Franco, spouse of César Emilio Peralta (César el Abusador) alleged kingpin of a drug trafficking and money laundering network.
Judge José Alejandro Vargas plans to start the hearing at 9am.
At last Friday's hearing, Vargas only heard the prosecution's requests for pretrial detention against Franco and Rafael Reyes, administrator of the VIP Room nightclub, but decided to postpone it for Monday.
Also pending arraignment is Alan Bueno Alcéquiez, owner of the exchange house Alan Dollar.