'Big Pappy' is back after attack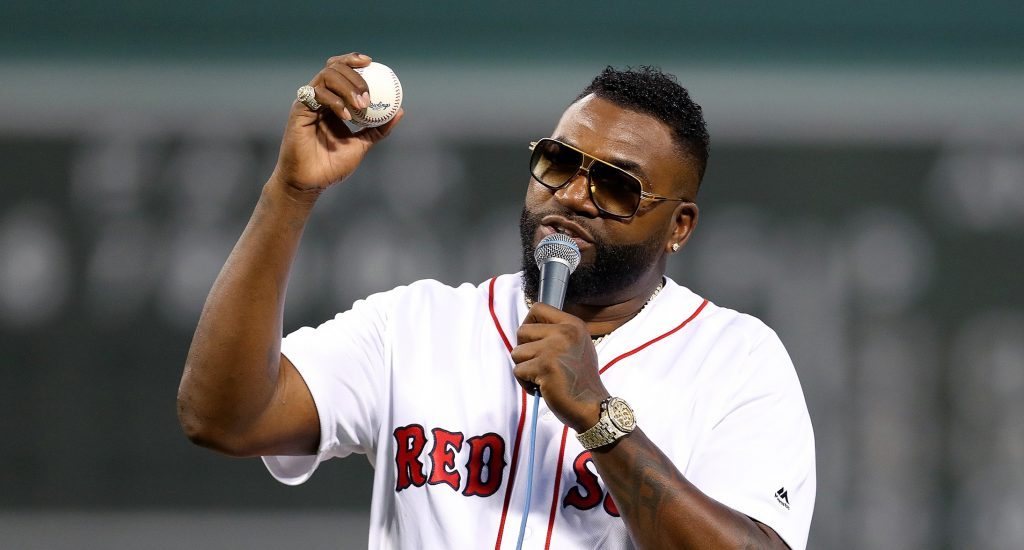 Boston.- David Ortiz on Mon. thanked his fans at Fenway Park, exactly three months after he was shot in the back in his native Dominican Republic.
In his first public appearance since June 9, when he was seriously injured at a nightclub in Santo Domingo, Ortiz threw the first pitch for the game between the Boston Red Sox and the New York Yankees.
David 'Big Pappy' Ortiz was instrumental for the Boston team's 2004 and 2007 World Series crowns.