TENARES: Alleged robbers kill policeman and injure partner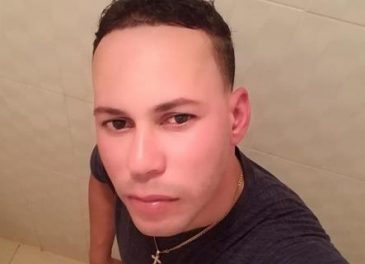 Deceased Elvis Ramos killed in action. Alleged robbers killed policeman and injured his partner
TENARES, Dominican Republic.- A policeman was killed and his partner was injured in a confrontation with alleged criminals.
The deceased is Elvis Ramos. The identity of the injured partner has not been revealed.
The victims were part of a patrol chasing criminals who had allegedly committed a robbery.
The shooting occurred around 7:00 on Monday night.