Espaillat launches friends of the Dominican Republic caucus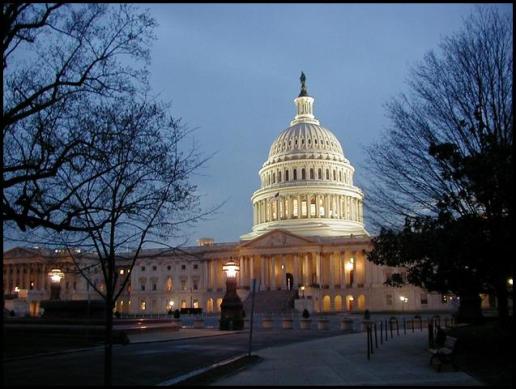 Press Release
WASHINGTON, DC – Representative Adriano Espaillat (NY-13)on Wed. announces the creation of the new Friends of the Dominican Republic Caucus, which kicked off in Washington, DC with a reception on Capitol Hill.
"With our growing population and representation across the United States, it remains vital that Dominican-Americans and individuals of Dominican descent have an opportunity to let their voices be heard on the issues and concerns facing their communities around the nation," said Rep. Espaillat (NY-13).
"As a proud member of the Dominican American community and the first Dominican American elected to Congress, starting the Friends of the Dominican Republic Caucus was an honor and I'm appreciative to all who attended yesterday evening launch in Washington."
Rep. Espaillat was joined by several of his House colleagues and caucus members, and special guests that included the Honorable Jose Tomas Perez, Ambassador of the Dominican Republic to the United States; the Honorable Robin S. Bernstein, Ambassador of the United States of America to the Dominican Republic; and members of the American Chamber of Commerce for the Dominican Republic (AMCHAM).