Navy intercepts 4 yolas with 67 boatpeople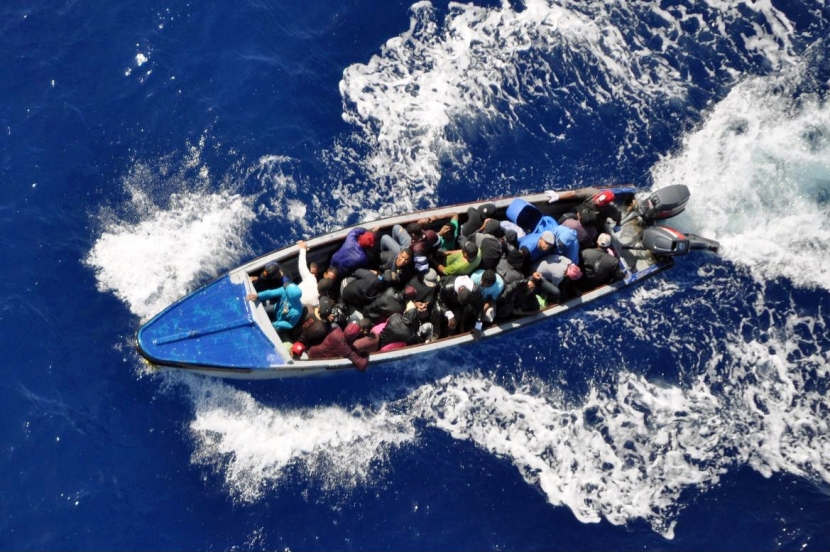 SAMANÁ, Dominican Republic.-  The Navy reported on Tuesday that four boats with 67 people on board were intercepted in Samaná, trying to travel illegally to the island of Puerto Rico.
It said it also detected, in other operations in the area of Sabana de la Mar and Arroyo Barril, two boats and several gas tanks that would be used for illegal trips to the neighboring island.
In a statement the Navy said that the detainees will be handed over to the authorities in the next few hours.