Trial for the country's major corruption case starts today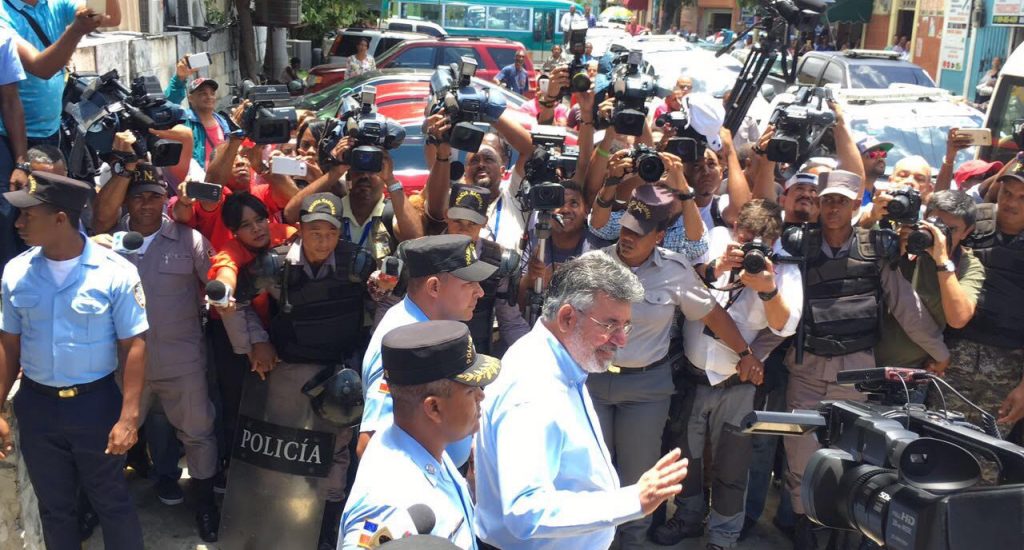 V. Diaz Rua.
Santo Domingo.- The trial of the Odebrecht graft case begins today, and although the lawyers of the accused don't know precisely how long this stage of the process could last, they have a clear matter: One year is not enough time for the Supreme Court to decide the guilt or innocence of the six charged with taking US$92 million which the Brazilian construction company admittedly paid in bribes.
Their estimates aren't at a whim and instead express their opinion as experienced jurists who assessed factors that can influence the duration of the trial of the country's major corruption case.
Miguel Valerio, who defends Víctor Díaz Rúa, says that if you want to make a fair trial, the process could take at least one year and six months, since there are more than 250 witnesses who will be questioned by at least six lawyers and the prosecutors.