Why don't they subpoena the bribed?, Odebrecht 'bagman' asks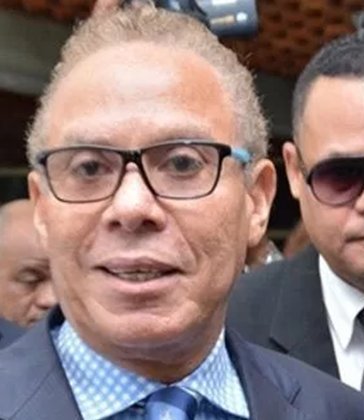 Santo Domingo.- Businessman Ángel Rondón, who was representative of Odebrecht in the Dominican Republic, and who's accuse of receiving US$92 million to bribe officials and lawmakers to secure public works contracts, on Thurs., asked: If I was the one who bribed, why don't they subpoena the bribed?
Regarding the financing of party campaigns and political figures, Rondón believes that if the Justice Ministry wishes to judge or investigate that aspect, the trial should be in the Olympic Stadium, due to the number of institutions and people who received support from the company.
"I have already said everything I know," Rondón said when asked why he doesn't reveal to whom the "codinomes" (names in code) belong, with which his companies received money transfers from Odebrecht.
"That is an Excel sheet, as the Attorney General said, the defendant added during an interview on Hoy Mismo, Channel 9.