'Abuser's couple says she's guilty by association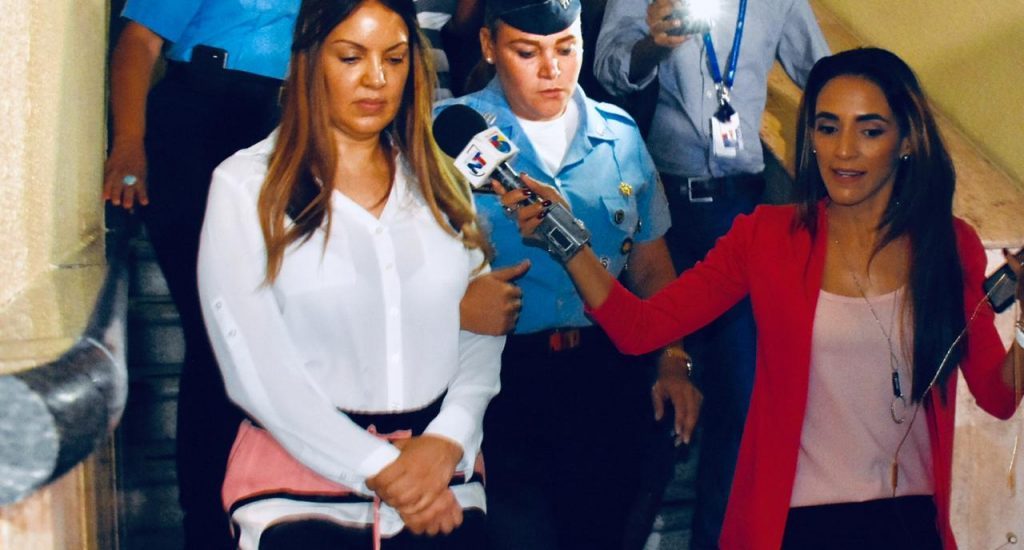 Santo Domingo.- "For me this is the only country that I have seen where a wife who is innocent is blamed for being a sentimental partner of someone who is charged," said Marisol Franco, couple of the fugitive César Emilio Peralta (César el Abusador), charged with drug trafficking and money laundering.
At her arraignment on Monday, Franco was given three months of pretrial detention to be served in Najayo prison.
"It has not yet been proven that César is guilty," she said.
Franco, before National District judge, José Alejandro Vargas, pleaded not guilty of the charges against her.