Dominican Republic seeks Italian link in Odebrecht graft case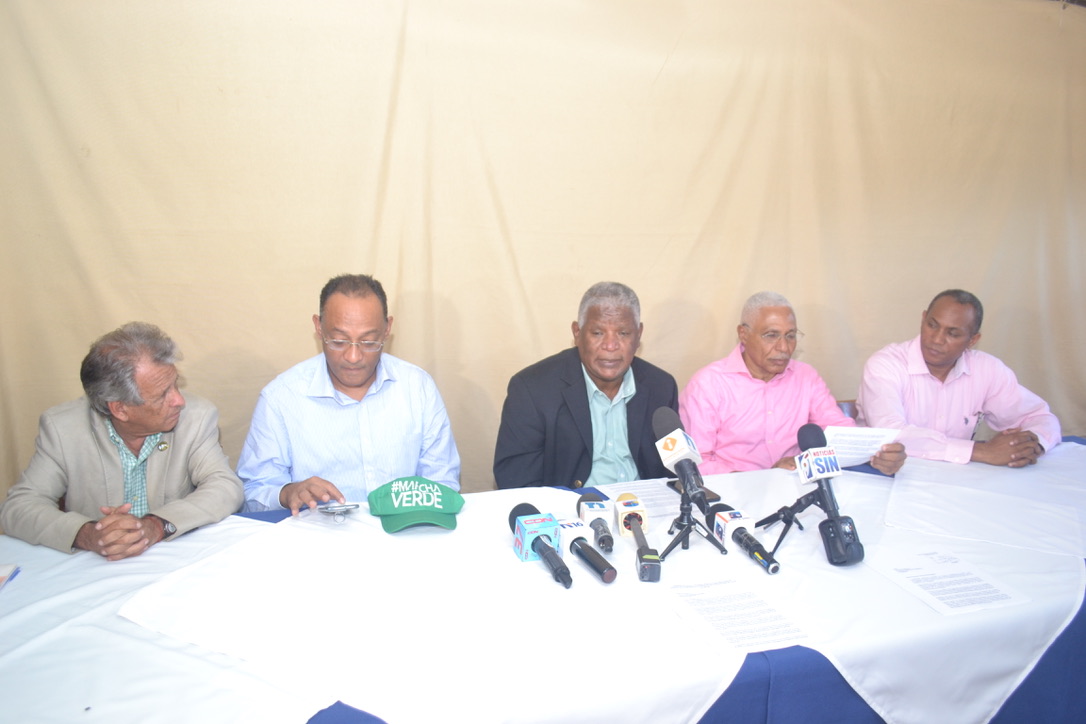 Santo Domingo.- The general coordinator of the Italian organization Re: Common, Antonio Tricárico, will come to the country to meet with attorney general, Jean Alain Rodríguez, in search of answers into the alleged link of the Italian company Grupo Maire Tecnimont, to the corruption in the Punta Catalina power plant, at the center of the Odebrecht scandal.
The announcement was made today in a press conference by the Dominican Public Policy Observatory (DPP-UASD), National Commission of Human Rights of the DR, CNDH-RD, the National Institute of Lawyers for the Protection of the Environment (INSAPROMA), Green March and the National Committee to Combat Climate Change (CNLCC).
They revealed that they will go together with the Italian civil society leader to the office of the Attorney General, on September 19 at 10am.
"Both Re: Common and we, as civil society, have the right to take initiative against corruption, as well as to receive accountability from the Attorney General of the Republic for their actions against this crime. of a transnational nature."
They said that they made the request last August 26 addressed to the senior official in the Attorney General's Office, formally requesting of him to receive their representatives and to the general coordinator of the Italian movement to be present during the meeting.