Immigration deports 1,774 Haitians in first half of Sept.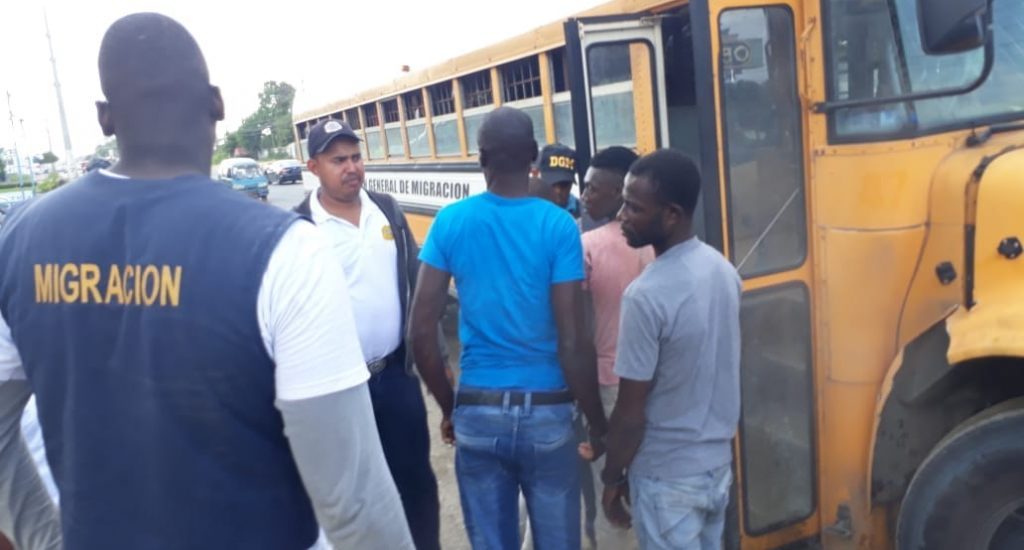 Santo Domingo.- During the first half of September the authorities deported 1,774 foreigners of Haitian nationality from a total of 2,127 detainees who lacked legal documents to stay in Dominican territory.
In a statement on Monday Immigration said the raids were carried out in the last two weeks in 15 provinces and the National District.
"Those detained with irregular immigration status were sent to their country of origin by the border crossings of Dajabón and Elías Piña," Immigration added.