The Abuser's spouse is taken to a high security prison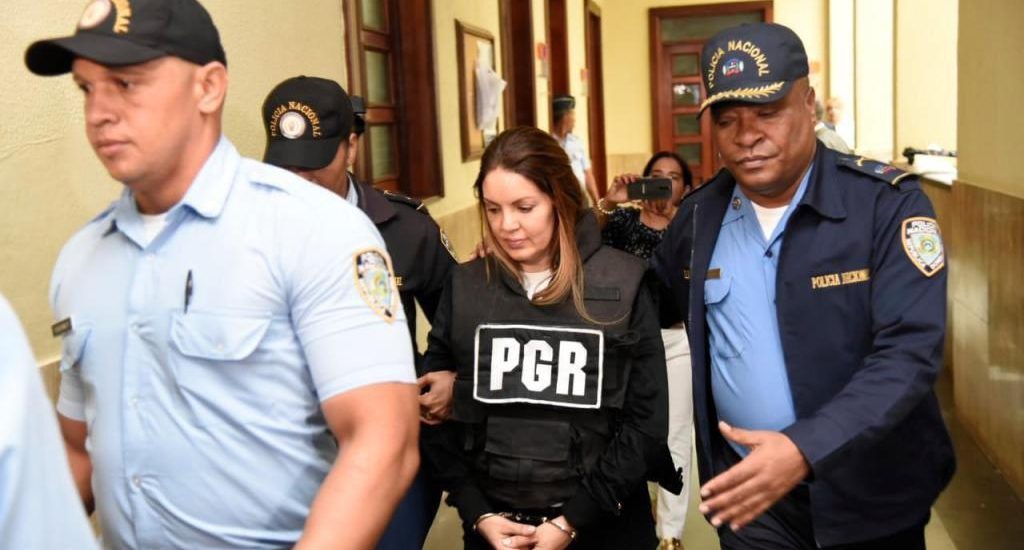 Santo Domingo.- The spouse of César Emilio Peralta (the Abuser), Marisol Franco, was escorted to the high security prison at Najayo (south) where she will serve the pretrial detention ordered by a National District judge on September 9.
Franco's transfer took place over the weekend.
José Alejandro Vargas ruled three months in prison against Franco claiming security reasons, since in his view, would be a target on the street.
She hasn't been able to justify the purchase of a RD$700,000 watch.
Meanwhile the Abuser continues fugitive.