Two Dominicans extradited to the US in Abuser case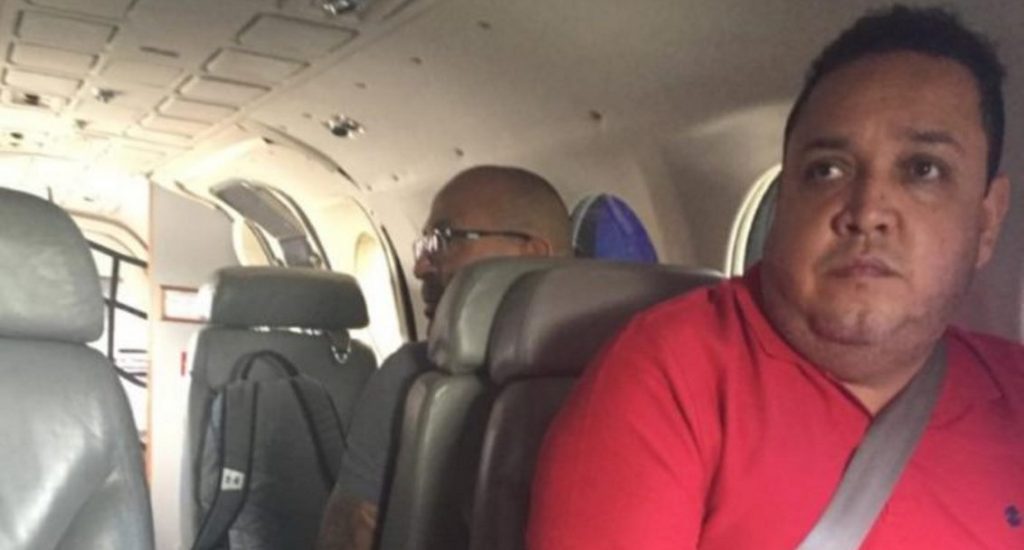 J..Tapia.
Santo Domingo. – Dominican authorities on Tues. extradited Baltazar Mesa (El Maestro) and José Jesús Tapia Pérez (Bola Negra or Boludo) to the United States, charged with forming part of the alleged drug trafficking network headed by the fugitive César Emilio Peralta (César El Abusador).
Baltazar and Tapia were handed over at Las Américas International Airport to DEA agents, who transferred them to New York City where they will be arraigned in a criminal court.
Executive order 285-19 was issued to extradite Tapia to the US, whereas Mesa was extradited through decree. 286-19. They are both Dominican citizens